Important cases heard in the Supreme Court on Wednesday, March 22:
* SC agreed to constitute a special bench to hear a plea against the remission of sentence of 11 convicts in the Bilkis Bano gangrape case, which also involves the killing of seven members of her family during the 2002 Gujarat riots.
* SC fixed May 9 for a detailed hearing on a batch of petitions pertaining to criminalisation of marital rape.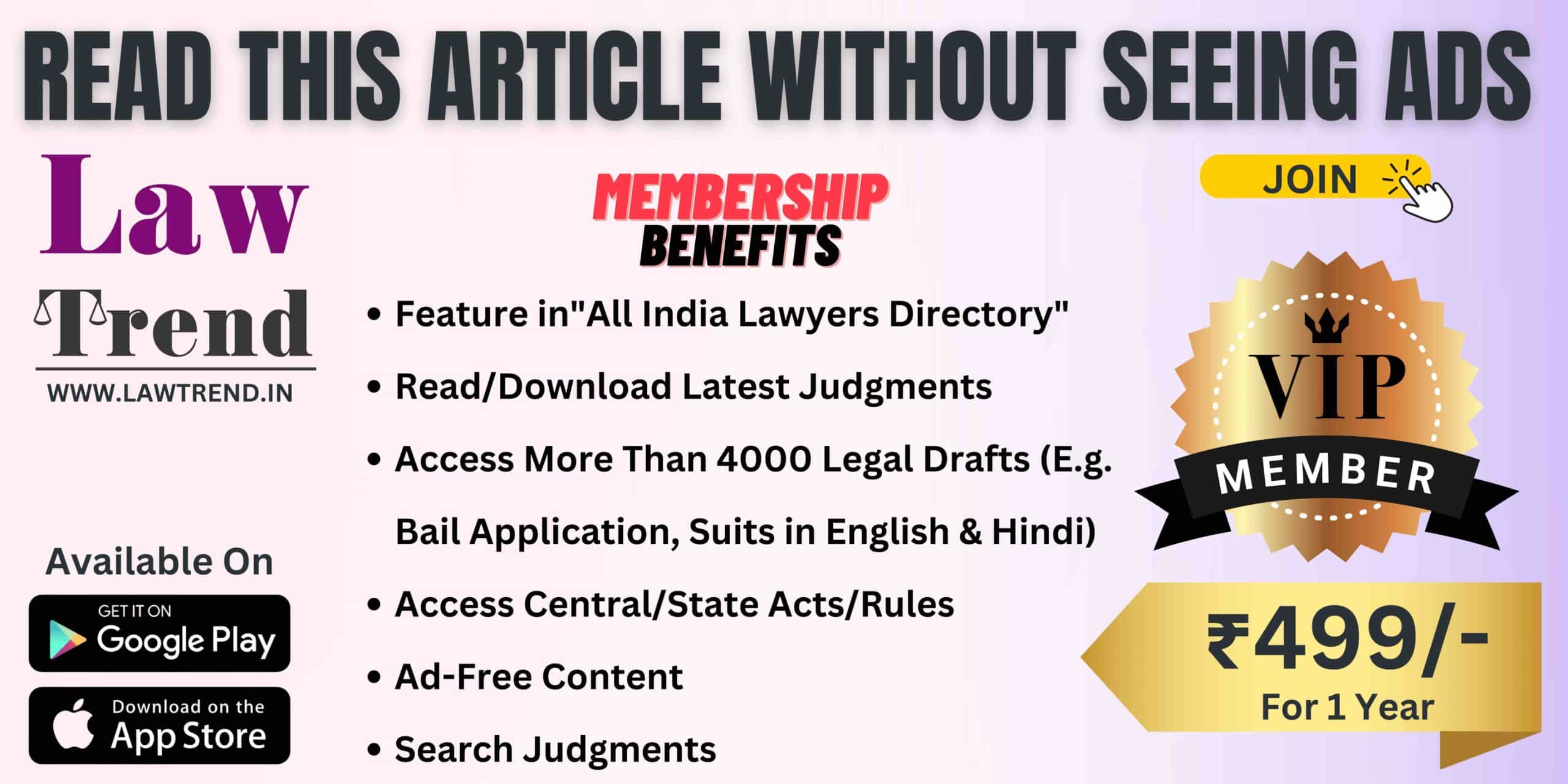 * SC granted bail to a woman, who was alleged to have links with the banned Popular Front of India (PFI) and was in jail since January 28 for filming proceedings at a court in Indore.