Important cases heard by the Supreme Court on Tuesday, July 4:
* SC deferred the oath-taking ceremony of Delhi Electricity Regulatory Commission chairperson-designate Justice (retd) Umesh Kumar while deciding to examine the constitutional validity of a provision of the Centre's recent ordinance governing such an appointment.
* SC asked the Madras High Court to place the habeas corpus petition of arrested Tamil Nadu minister V Senthil Balaji before three judges "at the earliest" in view of a split verdict pronounced earlier in the day.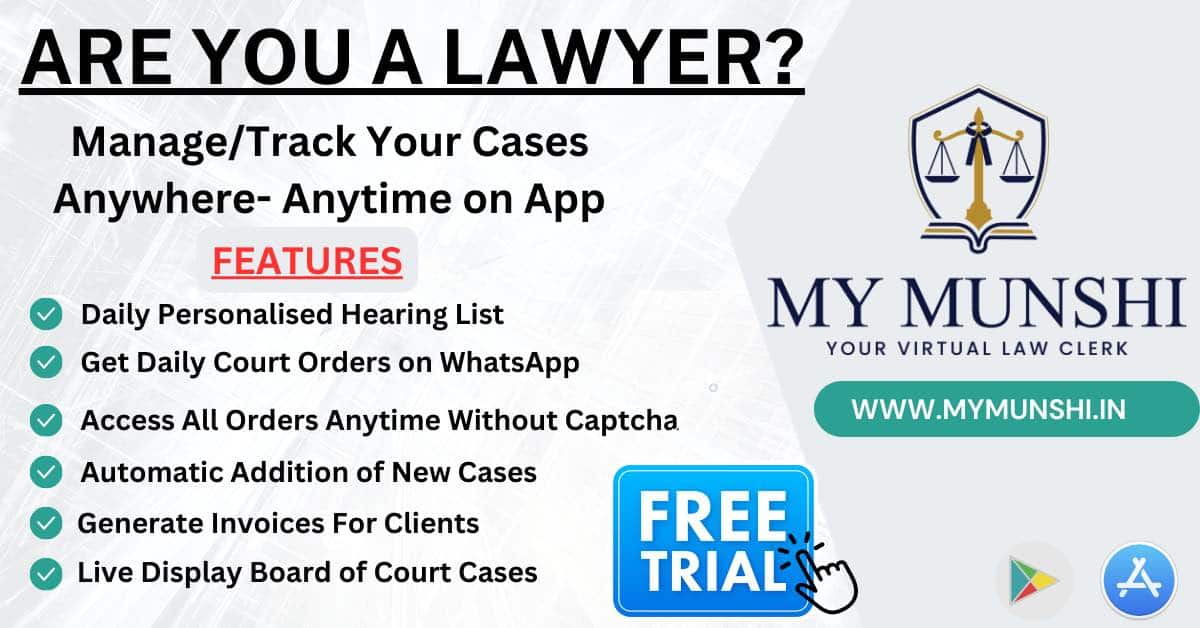 * Shiv Sena (UBT) has once again knocked on the door of the SC seeking a direction to the Maharashtra Assembly speaker to expeditiously adjudicate the disqualification petitions filed against Chief Minister Eknath Shinde and other Sena MLAs, who had tied up with the BJP to form a new government in June 2022, in a time-bound manner.
* SC junked a plea seeking directions to the Centre for re-classification of the caste system.
* SC dismissed a PIL seeking directions to quash all provisions in the Constitution that don't use gender-neutral terms.