Important cases heard by the Supreme Court on September 27:
* SC said it will not restrain the trial court from dealing with a plea seeking police custody of former Andhra Pradesh chief minister and TDP leader N Chandrababu Naidu as it announced a new bench will hear his petition for quashing the FIR in the alleged Rs 371 crore scam in the state's Skill Development Corporation on October 3.
* SC tagged a plea, which has sought registration of an FIR against Tamil Nadu minister Udhayanidhi Stalin over his "eradicate Sanatan Dharma" remark, with another similar pending petition.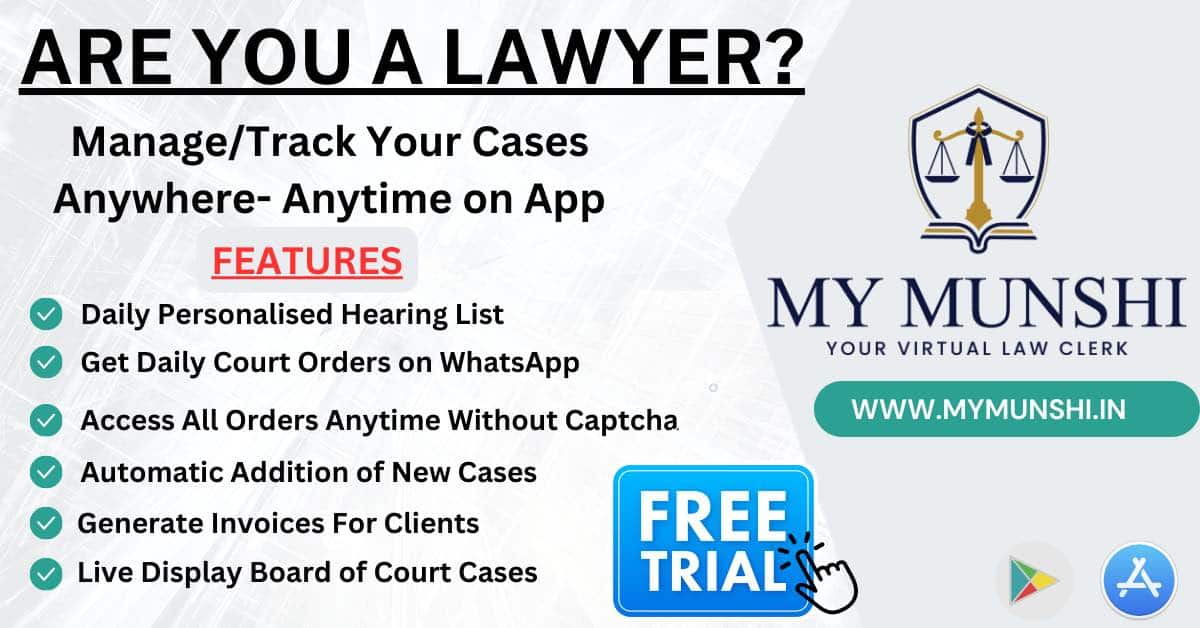 * The Chhattisgarh government withdrew from the SC its plea challenging on the ground of jurisdiction the Enforcement Directorate's action against state government officials in a money laundering case.
* SC extended till October 5 the stay granted by the Bombay High Court on the implementation of its verdict granting bail to activist Mahesh Raut, an accused in the Elgar Parishad-Maoist links case.
* SC ordered a common compilation of submissions be filed by both the parties in a petition by Delhi government challenging the central government's law establishing pre-eminence of the lieutenant governor over the elected AAP dispensation in controlling services in the national capital.
* SC refused to entertain a plea of the Gymnastics Federation of India and asked it to approach the Delhi High Court instead for reliefs pertaining to the elections for the sports body scheduled for Thursday.