Important cases heard by Supreme Court on Monday, Sep 4:
* SC asked National Conference leader Mohd Akbar Lone to file an affidavit swearing allegiance to the Constitution of India and accepting the country's sovereignty unconditionally, after the 'Pakistan zindabad' slogan that he allegedly raised in the Jammu & Kashmir assembly in 2018 kicked up a massive row.
* SC sets aside the Patna HC verdict handing down the death penalty to a man accused of raping and strangling to death an 11-year-old girl who had gone to watch television at his home in 2015.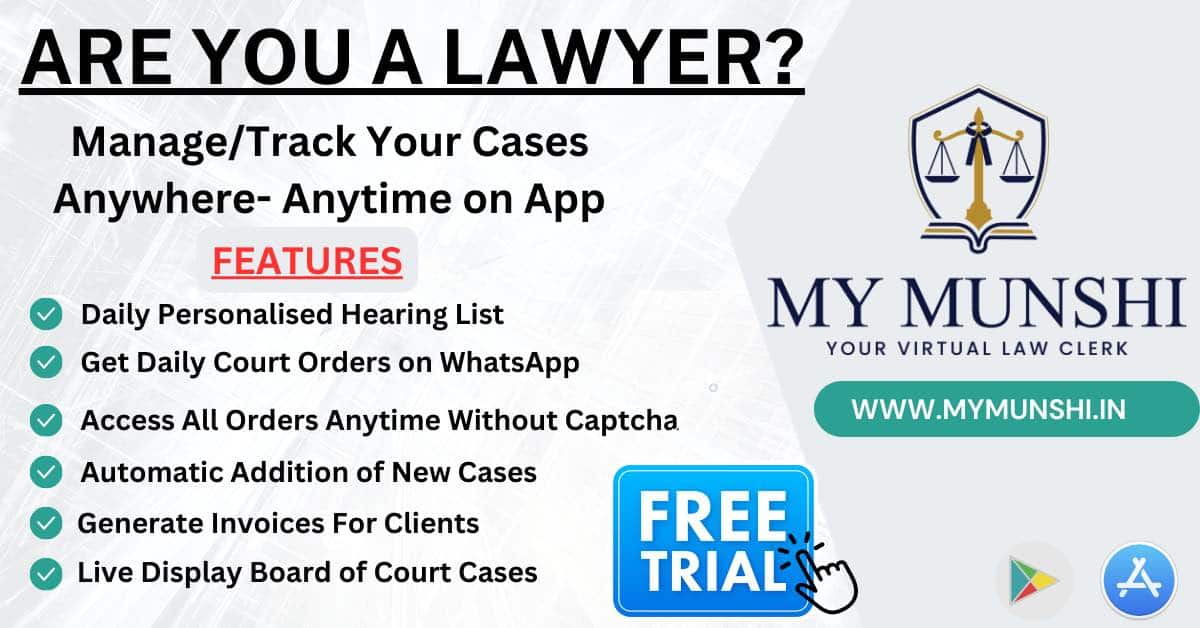 * SC adjourned till October 3 the hearing on the plea of CPI(M) leader Brinda Karat challenging the Delhi HC order dismissing a petition against the trial court's refusal to order registration of an FIR against BJP leaders Anurag Thakur and Pravesh Verma for their alleged hate speeches over anti-CAA protests.