Important cases heard by the Supreme Court on Tuesday, May 2:
* SC dismissed the pleas by the Delhi Police against the bail granted in June 2021 to three student activists in a case related to the 2020 Northeast Delhi riots, saying they are out on bail for almost two years and it sees no purpose in keeping the matter alive.
* SC deferred to May 9 the hearing on a batch of pleas challenging the remission granted to the 11 convicts last year in the case of gangrape of Bilkis Bano and murder of her family members during the 2002 post-Godhra riots.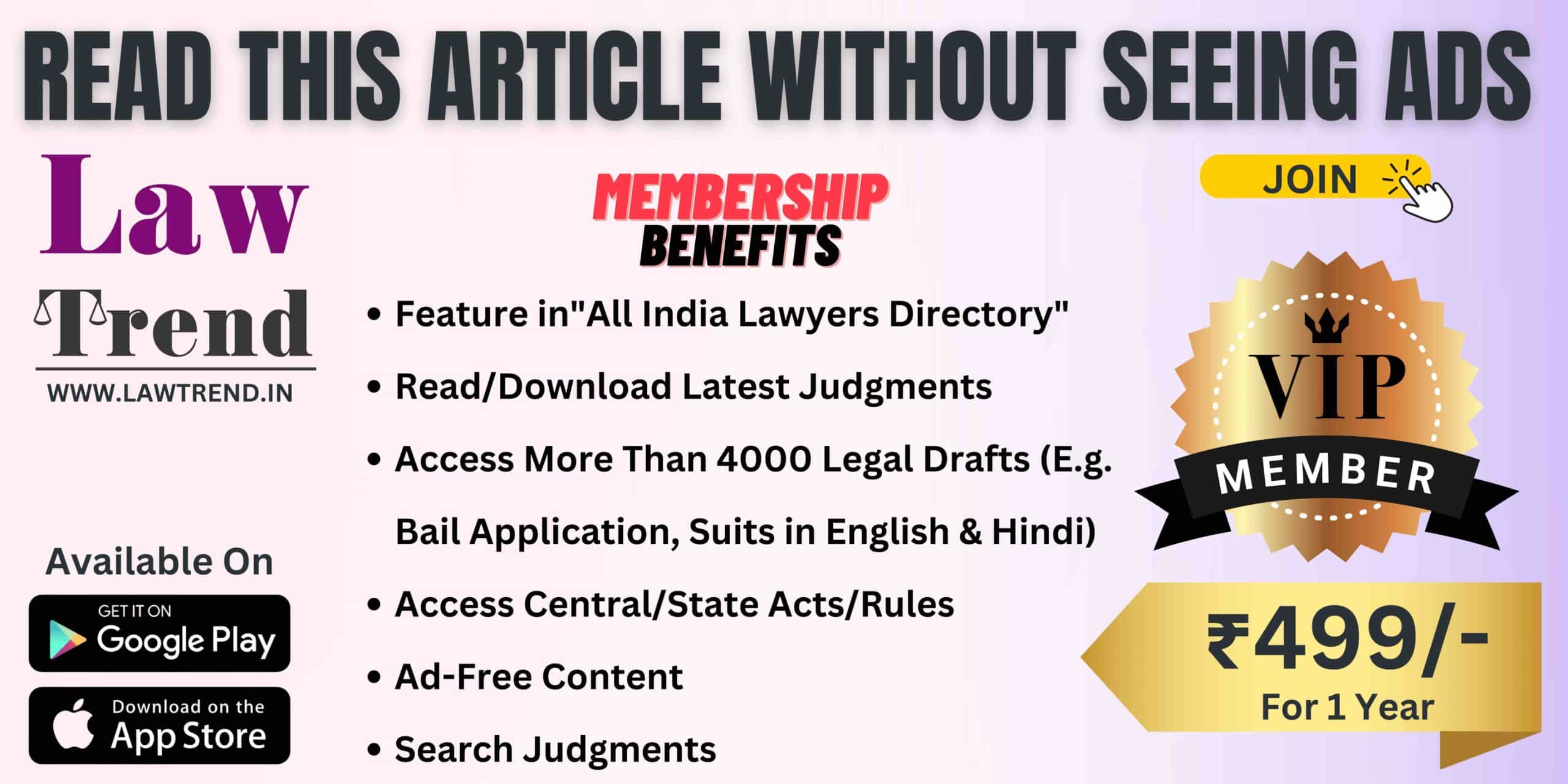 * SC refused to entertain a plea seeking a stay on release of the movie "The Kerala Story" on grounds that its a "worst kind of hate speech" and an "audio-visual propaganda".
* SC was apprised by the Centre that it was considering setting up a committee of experts to examine the prevalent mode of execution of death row convicts by hanging in the country.
* SC said it will hear on May 8 a plea of the Delhi government challenging the power of the Lieutenant Governor to nominate 10 members to the Municipal Corporation of Delhi and sought the quashing of their nomination.
* SC asked former apex court judge Justice L Nageswara Rao to prepare a report by July 31 on finalisation of the constitution of the All India Football Federation (AIFF) after taking note of objections to the draft document by various stakeholders.
* SC said that its order staying the Uttarakhand High Court directions for the removal of encroachments from 29 acres of land claimed by the railways in Haldwani will continue during the pendency of petitions in the matter before it.
* Jamiat Ulama-I-Hind moved SC seeking a direction to the Centre and the Central Board of Film Certification (CBFC) to not allow the screening and release of the movie "The Kerala Story" at theatres and on OTT platforms.