Important cases heard in the Supreme Court on Tuesday, March 21:
* SC said it will consider whether the pleas challenging the validity of the electoral bond scheme for political funding of parties can be referred to a constitutional bench for an "authoritative pronouncement".
* SC commuted the death sentence of a man, who had kidnapped and killed a seven-year-old boy in Tamil Nadu in 2009, to 20-year imprisonment, saying there was "possibility of reformation" even though he has committed a ghastly crime.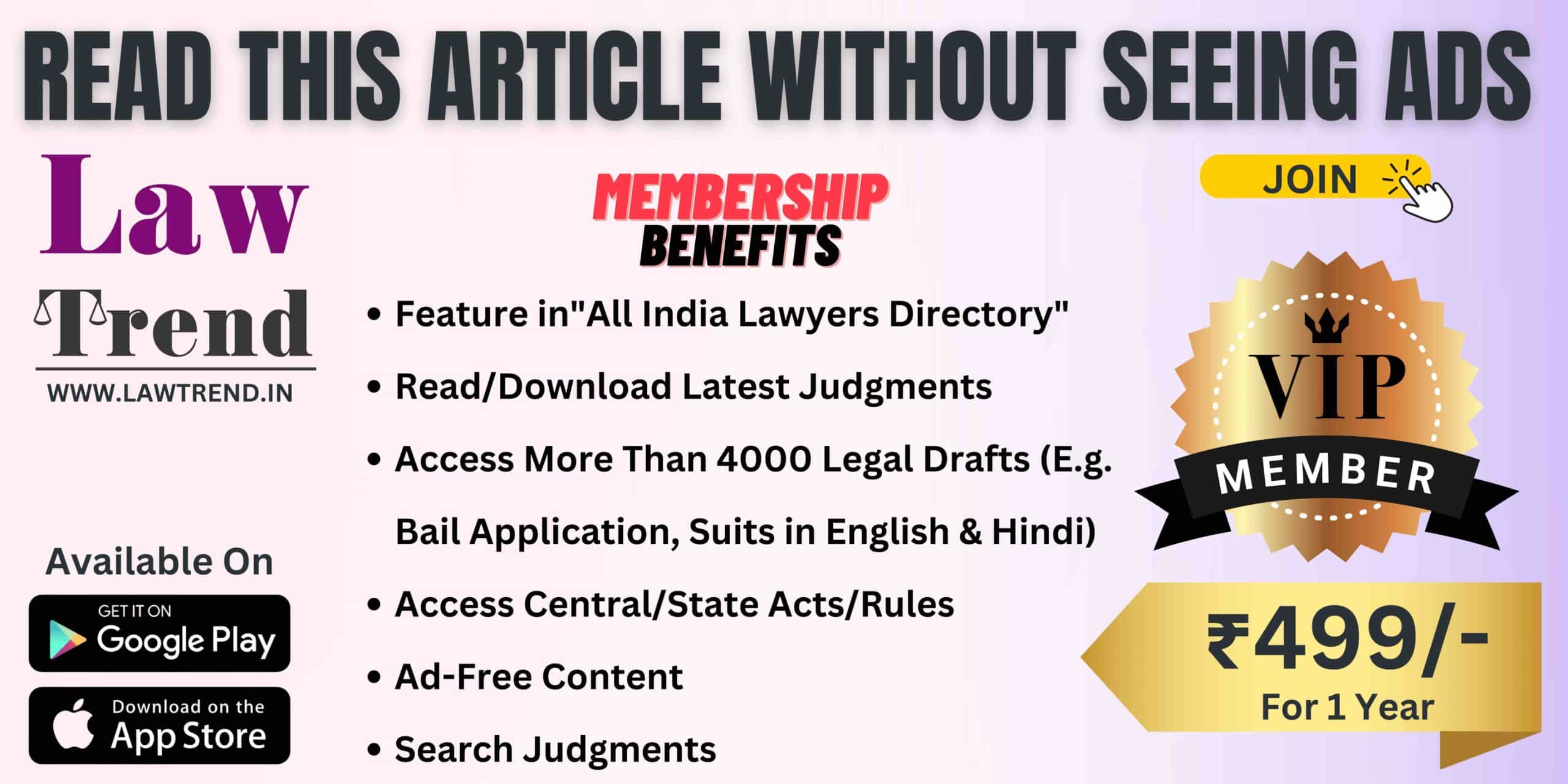 * SC said it may consider setting up of a committee of experts to examine whether execution of death row convicts by hanging was proportionate and less painful and sought "better data" from the Centre on issues pertaining to the mode of execution.
* SC refused to consider individual cases seeking acceptance of demonetised currency notes of Rs 1,000 and Rs 500 denominations.
* SC held that the abolition of the Odisha Administrative Tribunal was constitutionally valid.
* Some "out of the box thinking" is needed to save judicial time and unclutter the system, the SC said while asking the Centre to apprise it of the developments on the suggestion to look into the issue of accused who are in custody for long time pending trial for a single incident.
* SC said orders passed by trial courts in bail matters in breach of its guidelines and the law cannot be countenanced and the magistrates concerned may be taken off judicial work and sent to academies for their skill upgrade.