Important cases heard by the Supreme Court on Tuesday, Aug 1:
* Observing that there is a complete breakdown of law and order and constitutional machinery in Manipur, the irked SC rapped police for "tardy" and "too lethargic" probe in ethnic violence cases especially against women and summoned the DGP to answer its queries on August 7.
* SC refused an urgent hearing on the Uddhav Thackeray faction's plea challenging the Election Commission's decision to recognise the Eknath Shinde-led bloc as the real Shiv Sena and allotting to it the 'bow and arrow' poll symbol.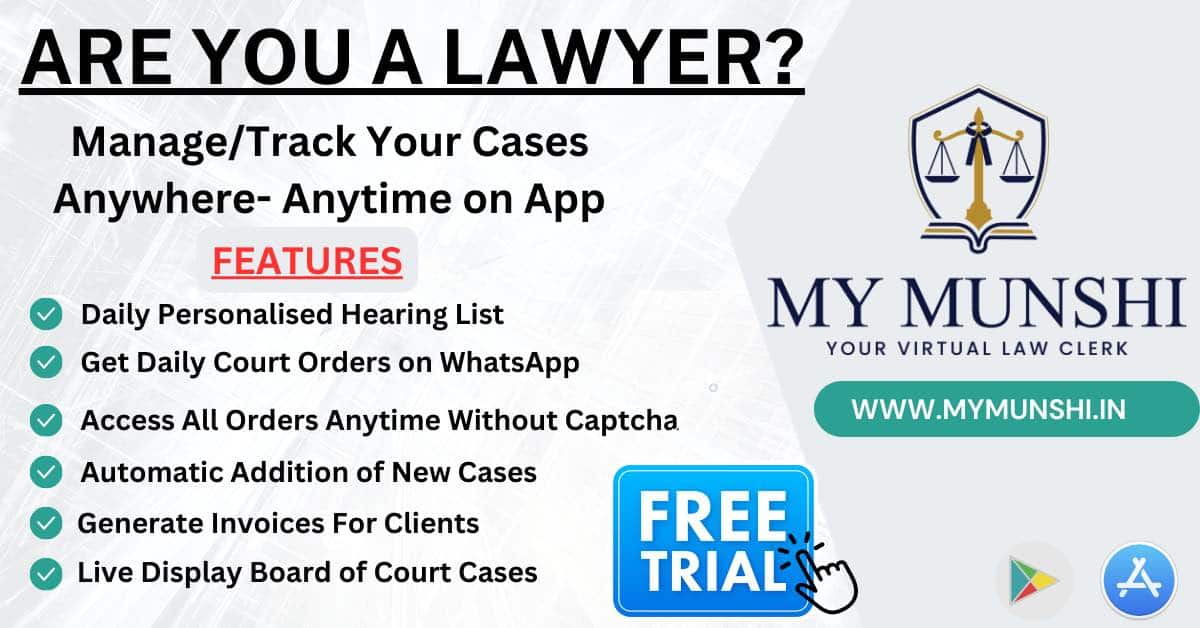 * SC reserved its verdict on a petition challenging the bail granted to former chief secretary of Andaman and Nicobar Islands Jitendra Narain in a rape case filed by a 21-year-old woman.
* Ministry of Environment and Forests and the National Tiger Conservation Authority (NTCA) have told SC the death of five adult cheetahs and three cubs at KNP is troubling but not "unduly alarming", and the surviving big cats are being captured and medically examined as a precautionary measure.
* Tamil Nadu's embattled minister V Senthil Balaji and his wife Megala Tuesday argued in SC that Enforcement Directorate has no vested right to interrogate an accused in custody.