Important cases heard by the Supreme Court on Wednesday, April 26:
* Delhi Police told SC that some kind of preliminary probe was needed before it can proceed with the registration of an FIR over sexual harassment allegations levelled by seven women wrestlers against WFI chief Brij Bhushan Sharan Singh.
* Centre urged SC to consider leaving questions raised in the pleas seeking legal sanction for same sex marriages to Parliament, saying the court is dealing with a "very complex" subject having a very "profound social impact" and which would also require going into 160 provisions of different laws.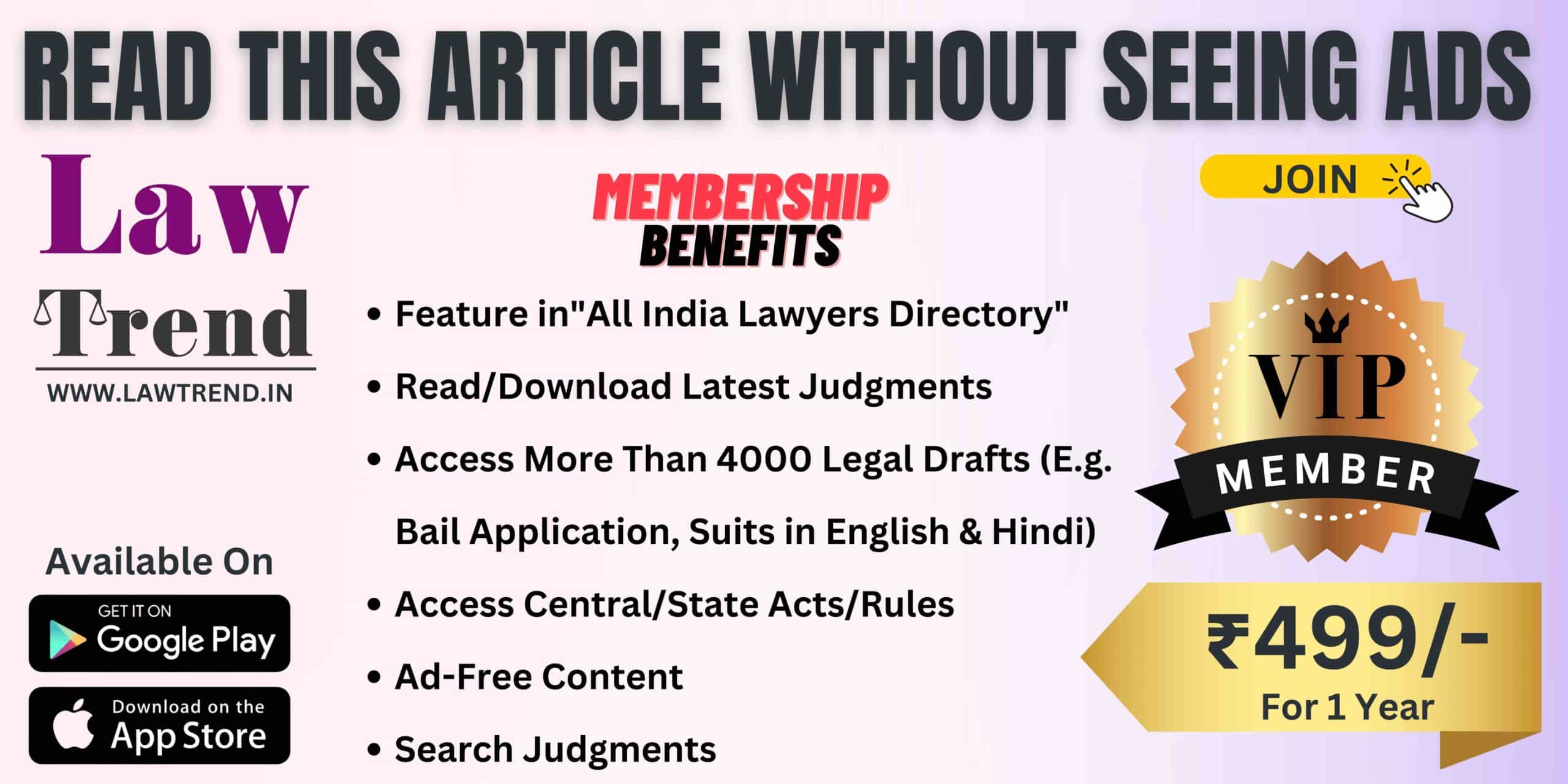 * SC said an investigating agency cannot file charge sheet in court without completing probe to deprive default bail to an accused.
* A man, convicted for raping his nine-year-old daughter, has been ordered to undergo 20 years of imprisonment without remission by SC saying sanctity of the very relationship were destroyed by his debauched and devastating acts.
* Chhattisgarh became the first state to move SC challenging the constitutional validity of the Prevention of Money Laundering Act (PMLA) alleging that central investigating agencies are being misused to "intimidate", "harass" and "disturb" normal functioning of non-BJP state government.
* SC modified its 2022 order which directed that each protected forest such as national parks and wildlife sanctuaries must have an eco-sensitive zone (ESZ) of one kilometre.
* A plea has been filed in SC challenging the notification of the Lok Sabha Secretariat restoring the membership of Lakshadweep MP Mohammed Faizal after the Kerala High Court stayed his conviction and sentence in a criminal case.
* The Karnataka government has told SC that it has taken a "conscious decision" to not continue with the reservation on the sole basis of religion, which is unconstitutional and therefore scrapped four percent quota in favour of Muslim community.
* SC set aside a Gujarat High Court order which held that Ayurveda doctors should be treated at par with Allopathy doctors working in government hospitals and entitled to equal pay.