Important cases heard in the Supreme Court on Thursday, February 16:
* Uddhav Thackeray faction of the Shiv Sena told the SC the constitutional issues that the June 2022 Maharashtra political crisis raised were not merely academic as they will arise time and again when elected governments are toppled.
* SC said it will consider whether its 2017 verdict laying down the guidelines for itself and high courts to govern the exercise of designating lawyers as senior advocates needs to be revisited.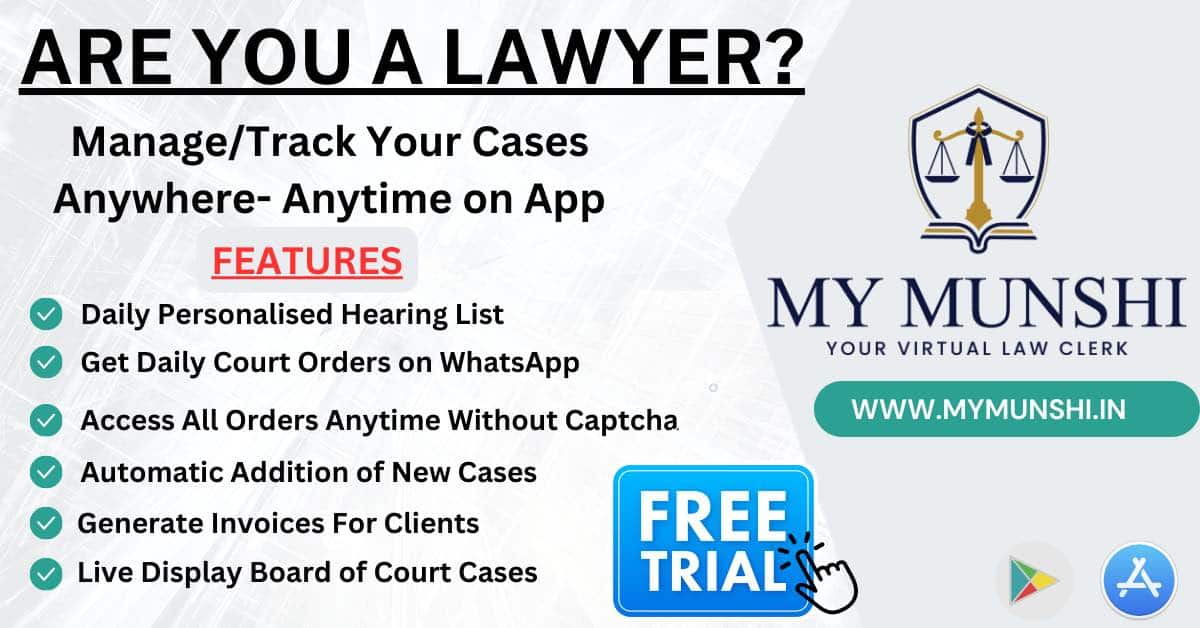 * SC agreed to list for hearing a PIL filed by former Rajya Sabha lawmaker Subramanian Swamy seeking a direction to the Centre to declare the Ram Sethu as a national heritage monument.
* A fresh PIL was filed in SC challenging the Centre's decision to block a BBC documentary on the 2002 Gujarat riots.
* A fresh PIL was filed in SC seeking a probe by multiple central government agencies under the supervision of a panel or a former apex court judge against the Adani Group of companies following allegations of fraud and share price manipulation made by the US-based Hindenburg Research.