The Supreme Court Bar Association (SCBA) expressed concern on Wednesday over the recent ethnic violence that rocked Manipur, leaving at least 60 people dead.
The executive committee of the SCBA, at its meeting held on Wednesday, unanimously voiced its concern over the incidents of violence in the northeastern state and expressed solidarity with the victims.
"Supreme Court Bar Association is in touch with the High Court Bar Association of Manipur and would extend financial assistance as and when required," a release issued by the bar body read.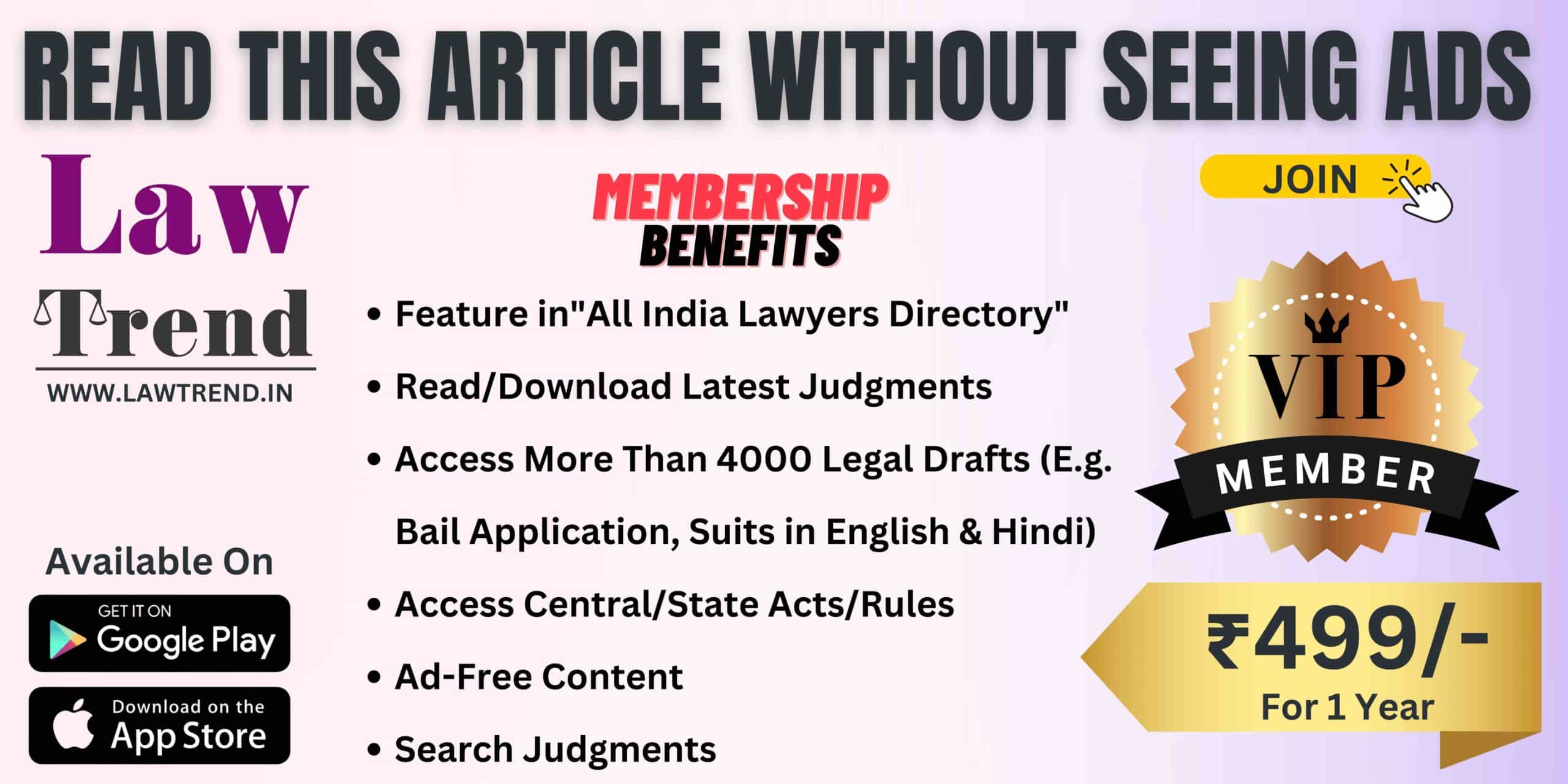 Concerned over the huge loss of lives and property, the top court had asked the Centre and the Manipur government on Monday to step up the relief-and-rehabilitation efforts for those hit by the ethnic violence, besides protecting places of worship, many of which were targeted during the mayhem.
At least 60 people have been killed in the clashes between the tribals living in the Manipur hills and the majority Meitei community residing in the Imphal valley over the latter's demand for Scheduled Tribe (ST) status. More than 23,000 people have been rescued and sheltered in military garrisons and relief camps.