The Allahabad High Court will begin its summer vacation on Thursday. It will run from June 1st to 2 July.
Beginning July 2, the court will resume regular hearings.
During the summer vacation, however, necessary civil and criminal benches will be available to hear urgent matters.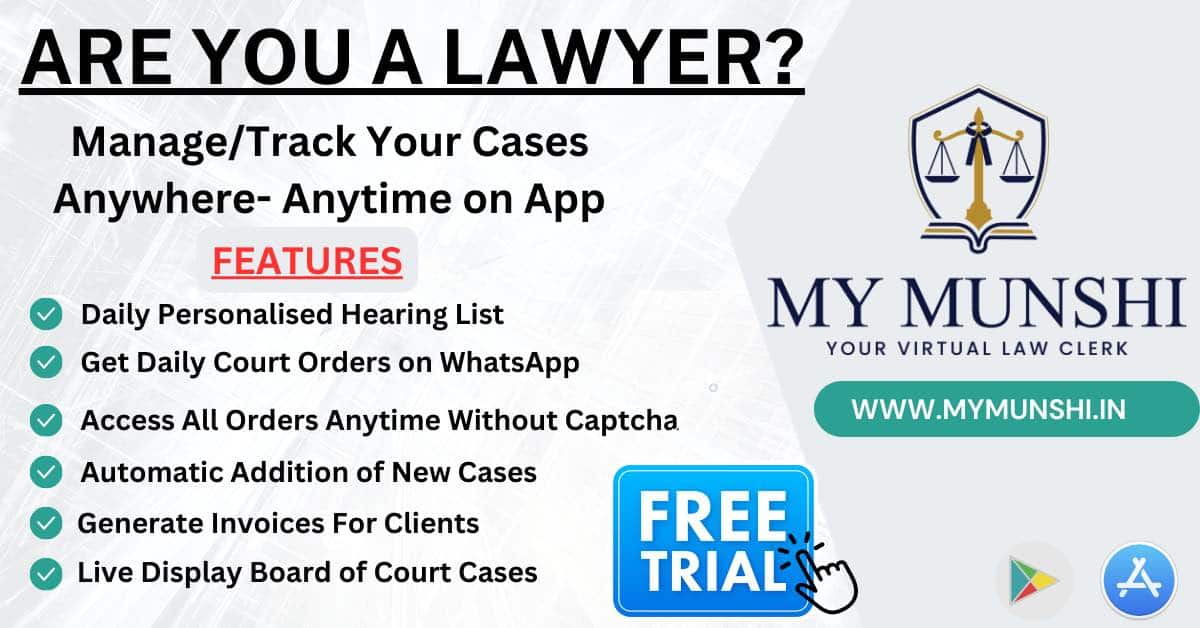 On the other hand, the Central Administrative Tribunal (CAT) will be closed for the entire month of June.
However, the benches will convene on June 7, 14, 21, and 28 to hear urgent matters.
The bench will hear in virtual mode on June 21, according to CAT's deputy registrar SK Srivastava.