The Karnataka High Court has issued a directive to a woman to comply with the settlement reached with her husband regarding the guardianship, custody, and visitation rights of their minor son.
A division bench of Justice Alok Aradhe and Justice Anant Ramanath Hegde dismissed a habeas corpus petition lodged by the father to produce the minor son and instructed the mother to relinquish custody of the child to the petitioner during the summer vacation in accordance with their agreement.
The court emphasized that while guardianship pertains to overseeing the welfare of a ward, child custody and visitation rights for a parent without custody must be provided to keep the child in contact with both parents, especially if they live in the same city.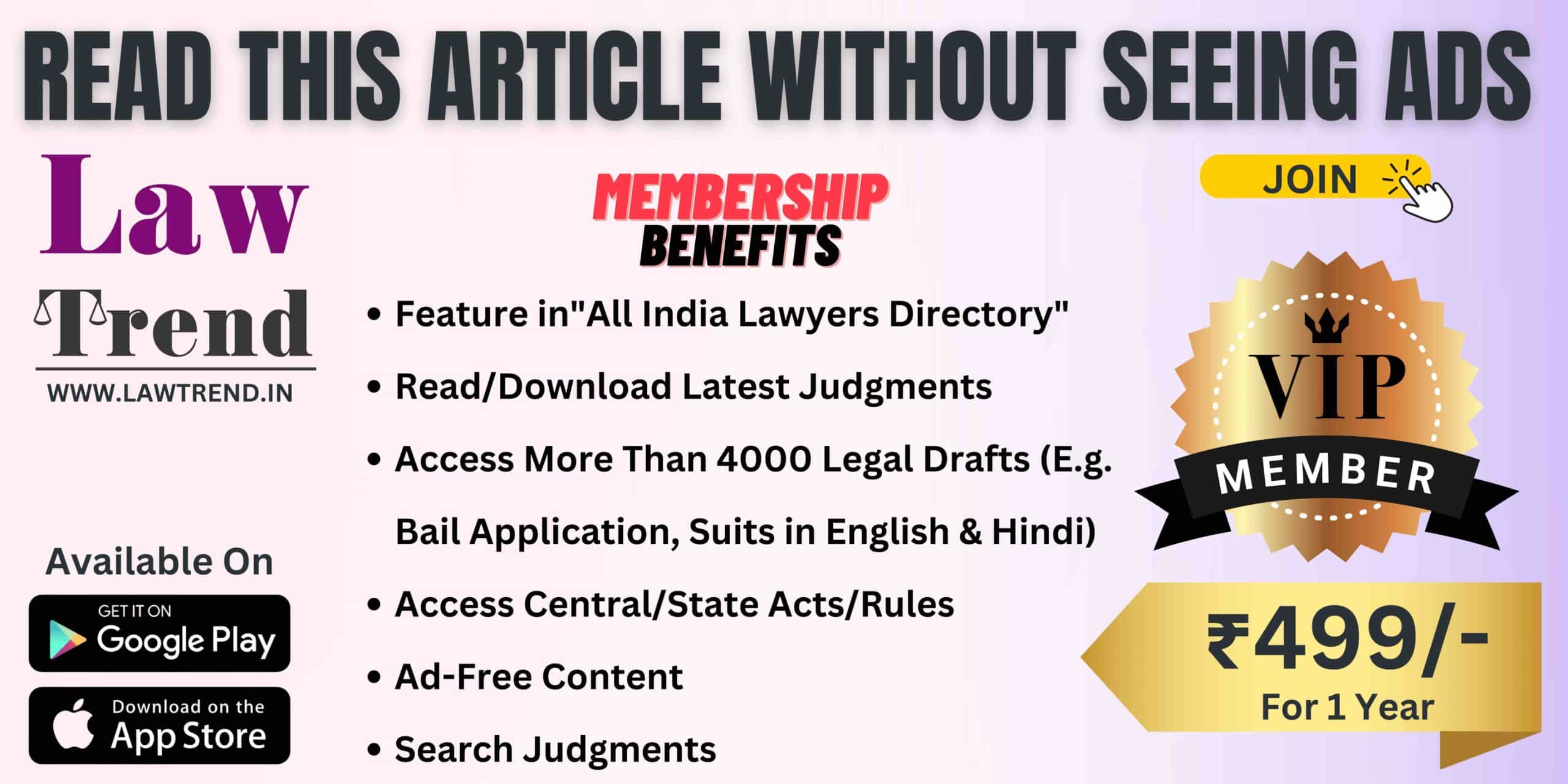 The court also instructed the father to take leave from work during the custody period and spend the entire period with the child, accompanied by the child's grandmother and aunt.
The couple married in 2011 but did not stay together beyond 2014 due to matrimonial issues.
The wife then requested maintenance for herself and the child under Section 125 CrPC, which the husband opposed in the high court but reached a settlement with the wife. As part of the settlement, the wife was allocated as the child's guardian, while the father was granted custody of the child during summer and winter holidays and visitation rights on weekends.
Unfortunately, the petitioner-father was denied access to the child during one of the weekends in January 2023, and despite the start of summer vacation, the son's custody was not handed over to him according to the terms of the compromise.
The court determined that the petition was maintainable according to the findings of the case Yashita Sahu Vs State of Rajasthan, which held that if one parent has custody of the child, a writ of Habeas Corpus is maintainable. 
Also Read
The court also noted that the father and mother had reached a compromise in which the father was authorized to visit his son on weekends and keep custody during summer and winter vacations.
In the factual context of the case, the petitioner was barred from seeing his son during the summer break. As a result, the writ of Habeas Corpus was deemed to be maintainable.
The court heard the child and found that he enjoys being with his grandmother. As a result, the court ordered that there must be a congenial environment in the petitioner's house for the son's comfort during his stay.
"Parents have a responsibility to provide an environment that is conducive to the child's development. If not shared, it is in the child's best interests to have separate parental care." Therefore, the respondent-wife cannot ignore the terms and conditions of the compromise.