A sessions court here has acquitted a 22-year-old student who was arrested for setting afire the premises of another court and causing damage to the property, observing that the prosecution failed to prove the case against him.
In his order passed last month, Additional Sessions Judge A A Kulkarni let off Omkar Pawar and said the prosecution had claimed that the alleged incident occurred in broad daylight but it did not examine any witness who might have seen the accused at the spot.
"In such circumstances, I am of the opinion that evidence of prosecution is not sufficient to conclude that prosecution has proved that accused set fire in the premises of Girgaon court and caused damage to the property," the court said.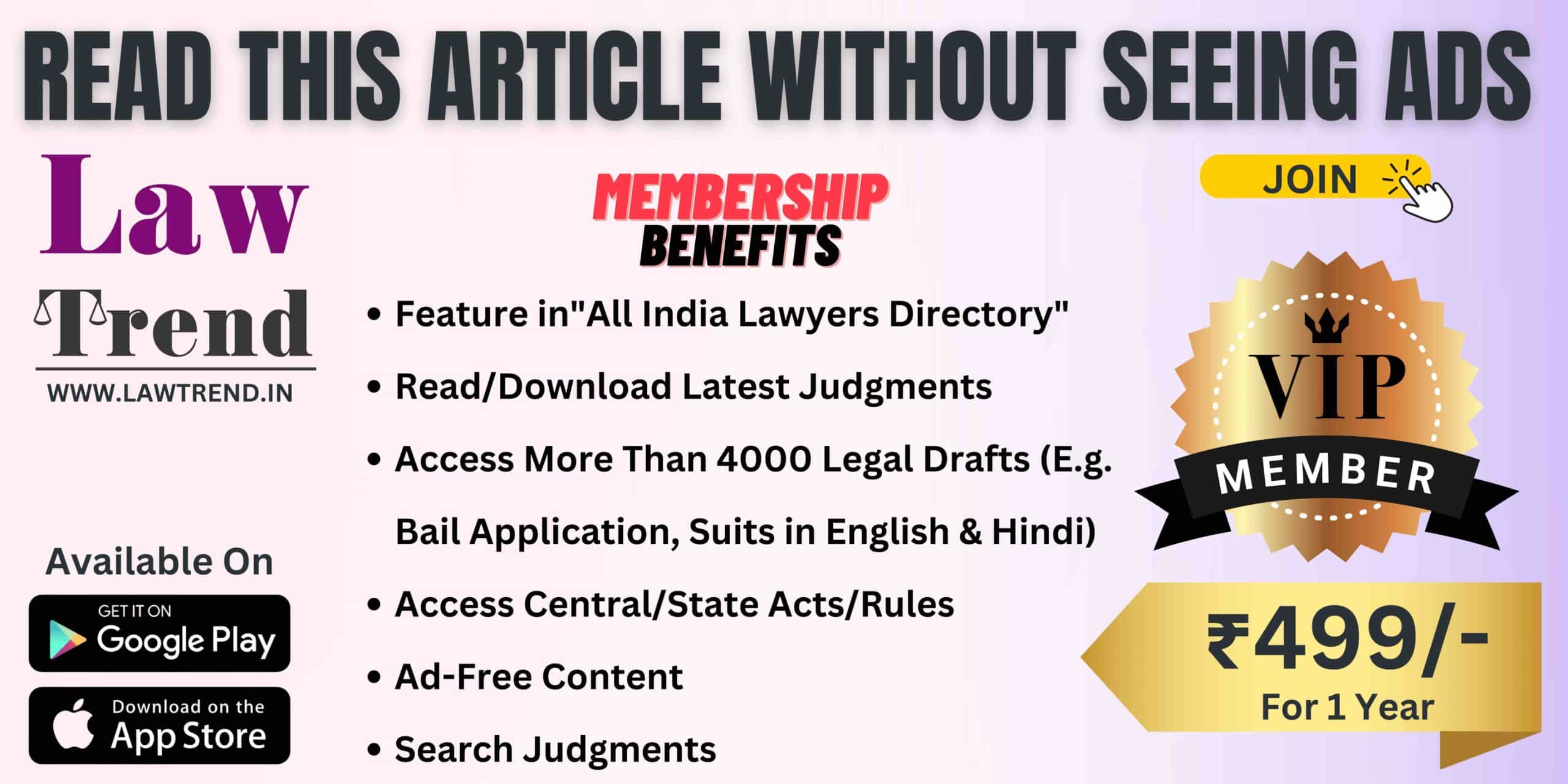 As per the prosecution, the assistant superintendent of Metropolitan Magistrate Court, Girgaon, had on June 19, 2021, received a call about a fire on the premises.
The fire destroyed certain areas of the building, including the cash section and the video-conferencing unit, said the prosecution.
The Girgaon police began a probe after the assistant superintendent filed a complaint.
CCTV footage of the spot showed a person moving suspiciously.
Later, police received information from a hospital about a patient with burn injuries, leading to the arrest of Omkar Pawar in relation to the arson.