The High Court of Karnataka on Monday continued the interim stay on conducting the re-exam for the recruitment of Police Sub-Inspectors on September 28.
The examination conducted on October 3, 2021 for 545 posts was cancelled by the government after a "scam" broke out.
A re-exam which was scheduled to be held on September 28 has been challenged by successful candidates who were not accused in the scam.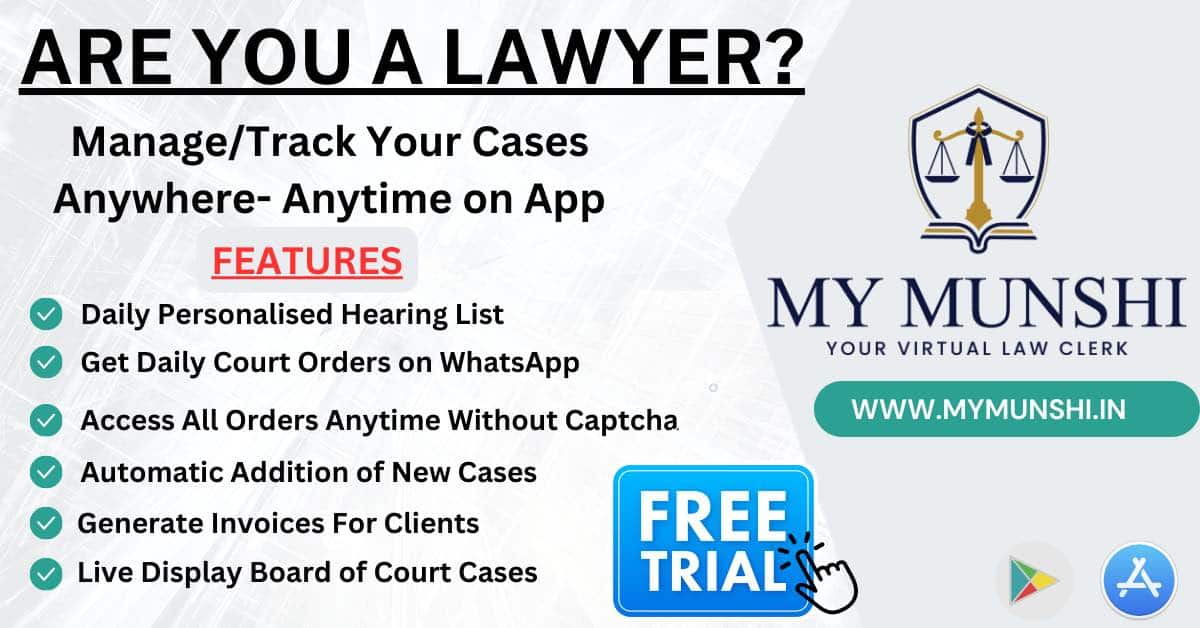 The recruitment exams to fill the posts of 545 PSIs ran into controversy after it was revealed that the OMR (Optical Mark Recognition) answer sheets were tampered with to benefit some candidates.
The authorities debarred 52 candidates who were allegedly involved in the scam. The examination in 2021 was written by 54,289 candidates.
A division bench of the High Court headed by Justice P Dinesh Kumar continued the stay granted earlier and adjourned the hearing to August 16. The counsel for the petitioners had sought more time to argue the case.
Over 100 candidates who had passed the PSI exams have challenged the government's order cancelling the earlier exams and ordering for a new one.
The police had registered two FIRs and arrested over 30 people, including several candidates and police officers allegedly involved in the scam.