The High Court of Karnataka on Wednesday directed the government to check whether there are state anthems in the neighbouring Tamil Nadu, Andhra Pradesh and Telangana, and if so, what are the measures taken there regarding their composition, tune composition and the practice of singing them.
Singer Kikkeri Krishna Murthy had filed an application in the High Court seeking cancellation of the order issued by the state government making it mandatory to sing the state anthem in the tune composed by popular composer and singer Mysore Ananthaswamy.
The High Court issued the directions after hearing the petition today.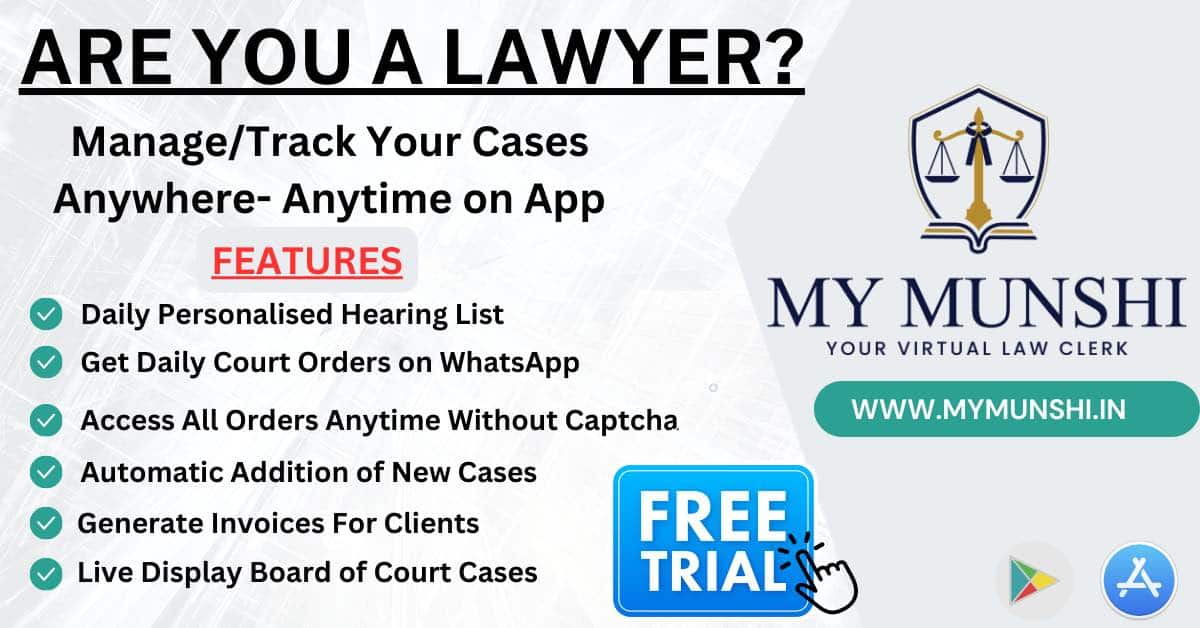 The State had issued the order mandating the music composed by Mysore Ananthaswamy on September 25, 2022. Krishna Murthy had challenged it in the petition he had filed soon after.
He had claimed that Ananthaswamy had not composed the tune for the full song and therefore the government's order was impossible to implement.
The poem 'Jaya Bharata Jananiya Tanujate' by Kuvempu was designated the state anthem of Karnataka in 2004.