The Kerala High Court on Thursday put on hold for four weeks all proceedings in connection with the criminal case filed against members of the influential Nair Service Society (NSS) for protesting against assembly Speaker A N Shamseer's alleged remarks about a Hindu deity.
The high court's order came on a plea by NSS Vice President Sangeeth Kumar seeking quashing of the FIR lodged against him and a thousand other identifiable members of the organisation for allegedly gathering unlawfully before a temple in the state capital.
Justice V Raja Vijayaraghavan, after considering the facts and circumstances of the case, was of the view that Kumar has made out a case for grant of an interim order.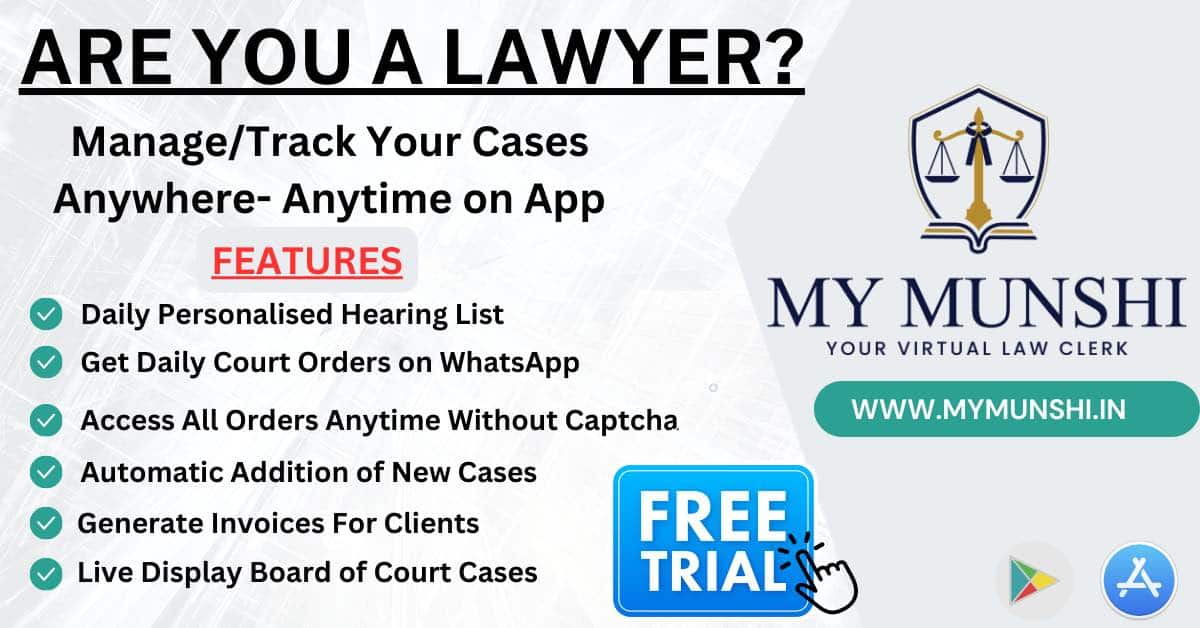 "All further proceedings in crime No.798/2023 of the Cantonment Police Station shall be kept in abeyance for a period of four weeks," the court said.
The NSS had on August 2 carried out a 'namajapa' procession from Palayam to the Pazhavangadi Ganapathy Temple a few kilometres away in protest against Shamseer's alleged remarks about Hindu deity Lord Ganesha.
Kumar's counsel told the court that a request in terms of the provisions of the Kerala Public Ways (Restrictions of Assemblies and Processions) Act of 2011 was submitted by the petitioner and only thereafter a peaceful procession was held.
The lawyer also said there was no mention in the initial records that any criminal force was used by any of the members who participated in the procession.
Also Read
The lawyer also contended that by registering a crime, the government was attempting to stifle the right of the petitioner and the other NSS members to protest, and that it amounts to violation of their rights under the Constitution.
Defending its actions, the police argued that a crime was registered as a march was held without obtaining consent. However, it admitted that no untoward incident took place and none of the participants used any force.
The procession was carried out in protest against remarks allegedly made by the Speaker at an event organised at a school in Ernakulam district recently, where he is said to have accused the Centre of trying to teach children Hindu myths instead of accomplishments in science and technology.