The National Green Tribunal (NGT) has formed a panel and asked it to submit an action-taken report regarding solid waste management in Haryana's Hisar district.
The NGT took the step after hearing a petition that claimed that the Municipal Corporation of Hisar had violated rules. It alleged that the corporation collects household waste without segregation and its garbage disposal vehicles do not reach all households, because of which people are forced to dump garbage in the open.
A bench of Acting Chairperson Justice Sheo Kumar Singh noted that according to the data before the tribunal, there was 1.3 lakh metric tonnes (MT) of legacy waste in Hisar, which was because of a gap between waste generation and processing.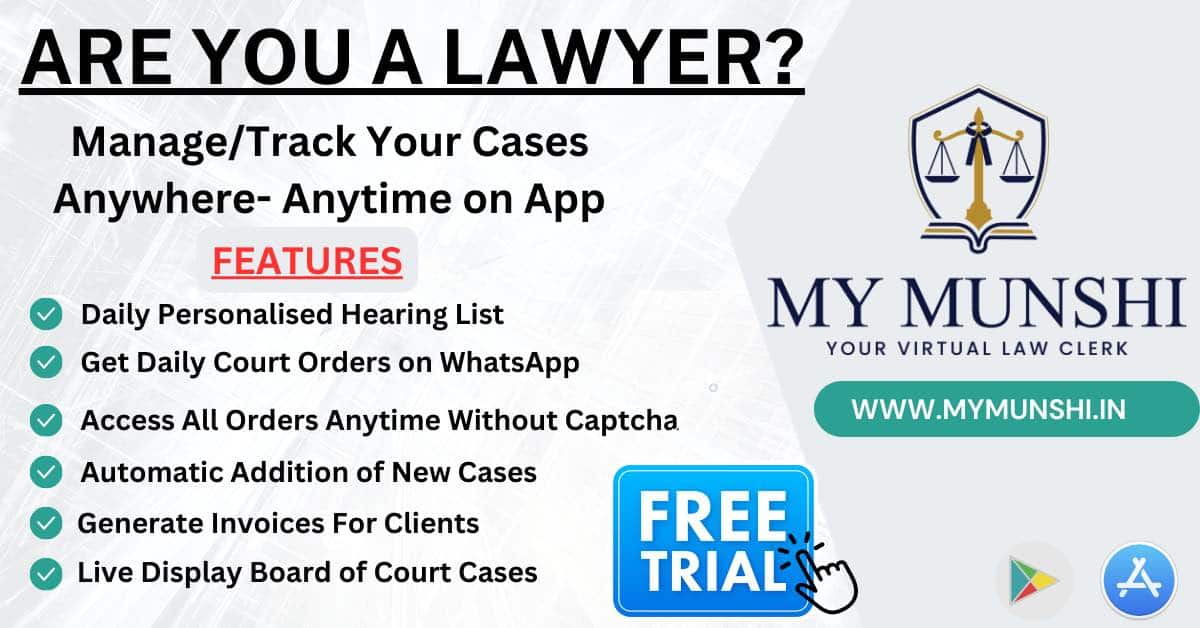 The bench, also comprising judicial member Justice Arun Kumar Tyagi and expert member A Senthil Vel, said before proceeding further, it deemed fit to call a report on the matter from a joint committee consisting of the Hisar collector and a representative of the Haryana State Pollution Control Board (PCB).
"The committee is directed to visit the place and submit a factual and action-taken report within four weeks and the state PCB will be the nodal agency for coordination and logistic support," the tribunal said.
It said the report had to include the status of solid waste management for Hisar, including the quantity of waste generated and its processing, along with the remedial measures taken to bridge the gap between waste generation and processing and the quantity of remediated legacy waste.
The matter has been listed for further proceedings on September 6.