A Kanpur Dehat court has sentenced an aide of slain gangster Vikas Dubey to five years' rigorous imprisonment in a case related to the 2020 killing of eight policemen, an official said on Tuesday.
Shyamu Bajpai has been convicted for firing at the police team that had come to arrest him, days after the killing of the eight cops in the district's Bikru village.
Bajpai, accused of hiding weapons used in the Bikru killing, was booked under Section 307 (attempt to murder) of the Indian Penal Code.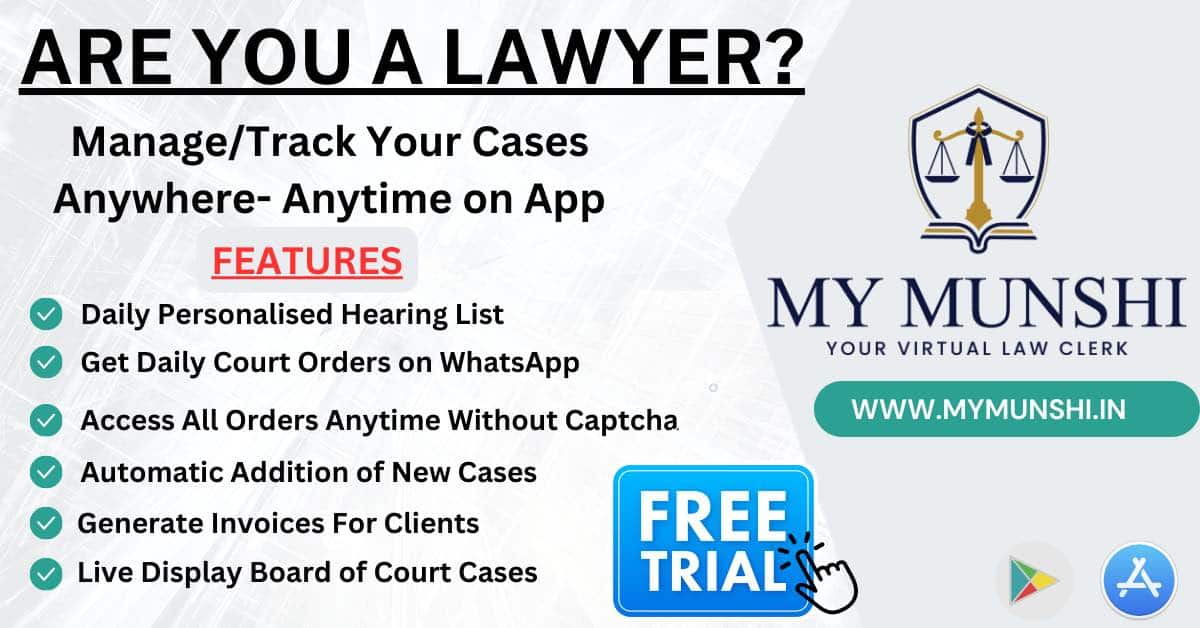 Days after the Bikru killing, Vikas Dubey and five of his alleged accomplices were killed in what the police had described as exchanges of fire.
Additional Deputy Commissioner of Police (West) Lakhan Singh Yadav said charges in 37 criminal cases have been framed in connection with the Bikru killing. This is the first conviction in the Bikru killing and related cases, he added.
Additional District and Sessions Judge Amit Malviya on Monday also imposed a fine of Rs 5,000 on Bajpai and awarded three months' additional simple imprisonment if he failed to deposit the amount, said Yadav.
Three more cases are pending against Bajpai, he said.
Bajpai, who carried a cash reward of Rs 25,000, was arrested after an encounter with the police in the Chaubeypur area six days after the Bikru killing, Yadav said.
During his arrest, in an abortive attempt to escape, Bajpai had indiscriminately fired at the police team, Yadav added.
Bajpai was a key accused in hiding the weapons used to fire at the cops, said another official.
Raju Porwal, the district government counsel, told PTI over phone that the testimonies of witnesses and forensic reports helped get the conviction.
Eight personnel, including Deputy Superintendent of Police Devendra Mishra, were ambushed in the Bikru village when they were on their way to arrest Vikas Dubey shortly after midnight on July 3, 2020.
Vikas Dubey was killed in an encounter on July 10 when a police vehicle carrying him from Ujjain in Madhya Pradesh to Kanpur met with an accident and he tried to escape, the police had said.
Following a search operation after the July 3 incident, two of Vikas Dubey's associates — Prem Prakash Pandey and Atul Dubey — were killed in an encounter in Kanpur, they had said.
On July 8, Amar Dubey, who carried a reward of Rs 50,000, was killed by the police in the Maudaha village of Hamirpur district. The following day, Kartikeya alias Prabhat and Bauwa Dubey alias Praveen were killed in separate encounters in Kanpur and Etawah districts, the police had said.
Forty-one people accused in the Bikru killing are in jail while seven others, including a minor, are out on bail, the Yadav added.
The police have invoked the Gangster Act against 32 accused and the National Security Act against seven people in the case.