Singer Mika Singh has moved the Bombay High Court seeking to quash a 17-year-old case lodged against him by actor Rakhi Sawant for allegedly forcibly kissing her.
The singer's petition, which claimed that the 2006 case could be quashed as the accused and complainant have amicably resolved their issue, came up for hearing on Monday before a division bench of Justices A S Gadkari and P D Naik.
Sawant's advocate Aayush Pasbola told the court that the actor's affidavit consenting for the FIR to be quashed was misplaced in the high court registry department and hence was not traceable.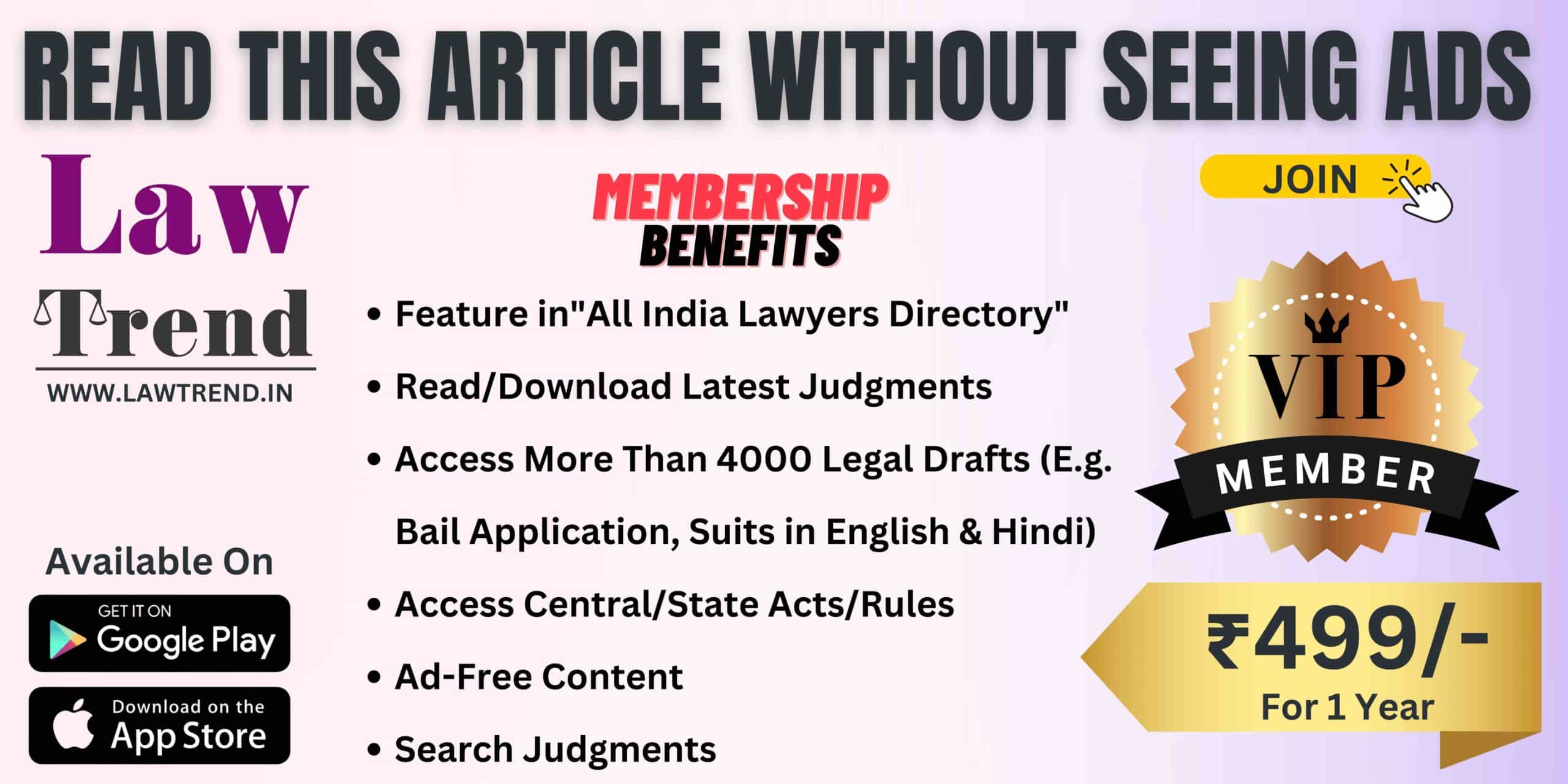 The bench then directed him to submit a fresh affidavit by next week.
Singh's advocate Falguni Brahmabhat said the case has been lying in limbo for the past 17 years, and though a chargesheet has been filed against the singer, charges are yet to be framed.
"Singh and Sawant have buried the hatchet and have resolved their issues," she said.
At his birthday party in 2006, Singh had forcibly kissed Sawant without her consent in front of cameras. He was arrested on molestation charges pressed by the actor and was later released on bail.