The Supreme Court on Friday refused to entertain a plea seeking directions to protect complainants and witnesses in sexual harassment at workplace cases from victimisation or retaliation by accused persons or organisations involved.
A bench of Chief Justice D Y Chandrachud and Justice P S Narasimha noted that the top court had in 2020 refused to interfere with a similar prayer.
The top court said the petitioner should give specific examples to support her case.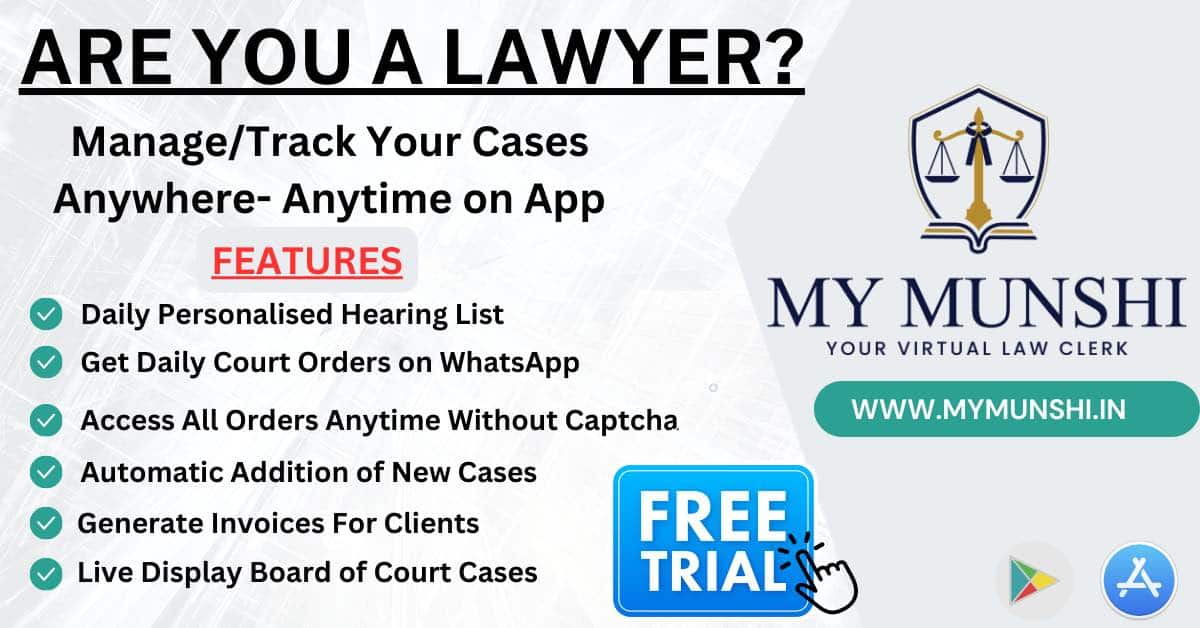 "This court, by its order dated January 6, 2020, had not interfered with the Delhi High Court dismissing a PIL for the same prayer. The petitioner stated that she made a representation to authorities with a reminder. We leave it open to the petitioner to approach the authorities with a representation so that a decision can be taken if the grievance needs to be looked into. Let the grievance be looked at an appropriate level," the bench said.
The top court was hearing a plea filed by legal professional Sunita Thawani seeking directions for protection of witnesses and complainants in cases of sexual harassment at the workplace.