The Bombay High Court has said sealing of a premises by the Customs department when it does not have explicit power to do so amounts to drastic action, which results in "tinkering with substantive rights of a person" to hold, use and occupy an immovable property.
A division bench of Justices G S Kulkarni and Jitendra Jain in the order passed on Tuesday said it was of the opinion that the power to search cannot mean a power to seal and directed the Customs authorities to unseal the Navi Mumbai premises of a company.
The order was passed on a plea filed by Narayan Power Solutions, through advocate Sujay Kantawala, seeking to unseal their office premises in Navi Mumbai.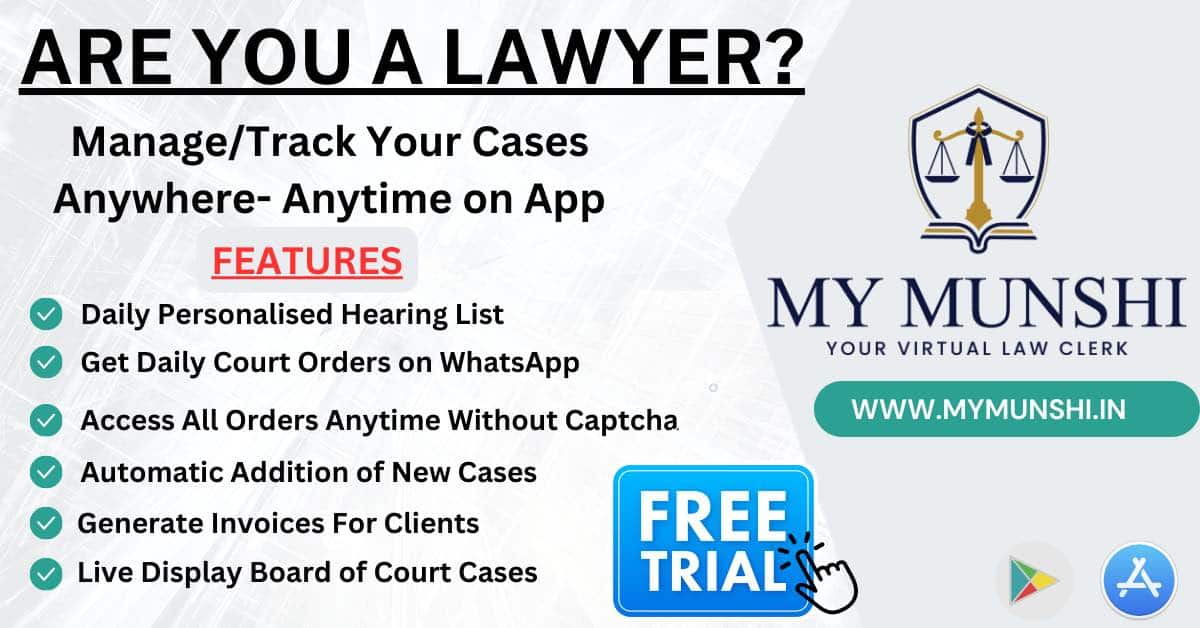 Kantawala had argued the Customs department does not have the authority and jurisdiction to seal premises under provisions of the Customs Act.
The court said, "A power to seal the premises is a drastic power. In our opinion, such powers cannot be exercised unless the same is expressly conferred by law."
The Customs authorities would not have an explicit power under section 105 of the Customs Act to seal the premises, it said.
The court said the sealing of premises was a drastic action.
"It results in tinkering with substantive rights of a person to hold, use and occupy any immovable property. The property may be used for the business purposes or otherwise, hence, any action to seal the premises would have a direct bearing and effect on legal rights of the person to use and occupy the premises as guaranteed by Article 300A of the Constitution," the HC said.
The action of sealing would amount to suspension or taking away of such legal right and it would adversely affect the right to carry on business, which is a fundamental right as guaranteed under Section 19(1)(g) of the Constitution, it added.
Also Read
Kantawala argued the company was willing to cooperate in any investigation the Customs department intends to undertake and the company would also not have any grievance if its premises was searched.
The Customs department claimed the company's premises was sealed as it was not cooperating with the investigation.
The HC bench, however, said the Customs authorities had straightaway resorted to take a drastic action against the company.
The court said since the company has said it was willing to cooperate with the investigation, the Customs authorities need to unseal the office premises forthwith and can undertake search of the same.