A local court on Tuesday sentenced a 34-year-old man to 20 years rigorous imprisonment for sexually assaulting a four-and-a-half-year-old kindergarten girl studying in a private school where he was working as a driver in October 2022.
The fast track POCSO court held the man, a driver of the school principal, guilty under relevant sections of the Protection of Children from Sexual Offences (POCSO) Act and Indian Penal Code, and condemned him to rigorous jail term of 20 years.
The court also imposed a fine of Rs 5,000 on the convict.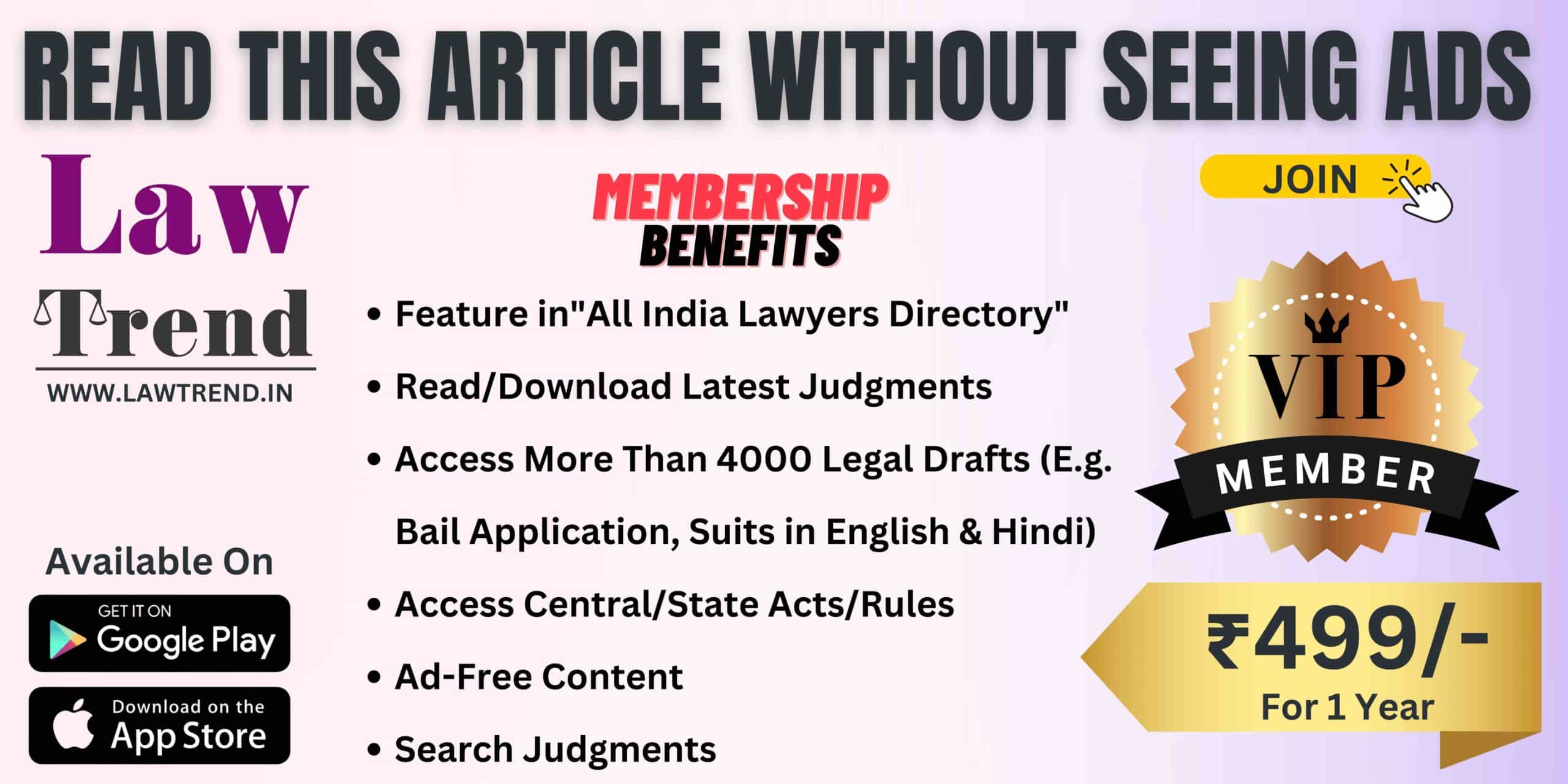 However, the woman school principal, who was also booked for alleged negligence in the case, was not found guilty by the court and acquitted.
According to the prosecution, the accused took the girl to a room in the school and sexually assaulted her.
On October 18, 2022, the girl's mother complained to Banjara Hills police in the city stating that her daughter, studying in the school for the last five months, told her of having some pain in her legs.
After the mother had enquired with the girl, she informed her that a man working in the school used to take her to a separate room in the premises and sexually assaulted her over a period of three months.
The angered parents rushed to the school. Upon entering the place, the girl identified the person who had harassed her and pointed to the car driver of the school principal, police had said.
A case was registered and the driver was subsequently arrested.
As the girl's parents were of the opinion that the incident indicated the principal's "negligence", the police had booked the woman also.
At the time, the incident had led to protests by parents and political parties.