The Supreme Court has upheld an order of the Madras High Court which had banned the use of reinforced paper cups introduced in Tamil Nadu in 2019, saying the state government's policy was in public interest.
A bench comprising justices S Ravindra Bhat and PS Narasimha noted that the report submitted by IIT (on the basis of which, the ban was first imposed) states that use of reinforced paper cups would be deleterious to the environment as it would lead to cutting of more trees, and the recycling of which, will cause more pollution.
"Given that there is the scientific basis for the ban, and it is the state government's policy decision to ban numerous categories of single-use plastic products, in public interest, there is little room or reason, for this court to interfere on ground of merits of the ban," the bench said.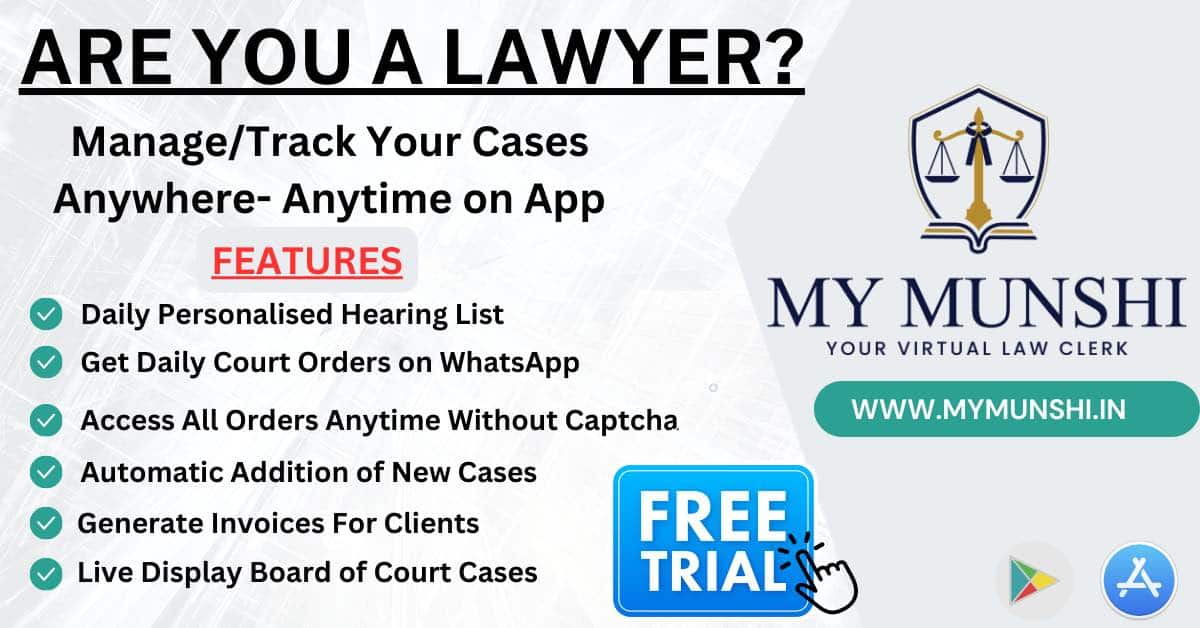 The apex court rejected the contention of the petitioner that the ban is overinclusive and disproportionate.
"The appellant's right under Article 19(1)(g) has, without a doubt, been restricted; but in the larger interest of the general public to enjoy a pollution-free environment the restriction was reasonable as per Article 19(6) of the Constitution of India, and is therefore, upheld," the bench said.
The top court, however, directed the Tamil Nadu Pollution Control Board (TNPCB) to re-consider the ban on non-woven bags afresh in light of the amended Plastic Waste Management Rules, 2016.
Also Read
"This court is of the considered opinion that the arguments in the case of the non-woven bag, stand on a slightly different footing. These bags, it appears are reusable in nature to some extent. Their composition/proportion of polypropene and filler used, in the manufacture of these bags, is customisable," it said.
The bench was hearing a plea filed by Tamil Nadu and Puducherry Paper Cup Manufactures Association challenging an order of the Madras High Court which dismissed their plea against a government order banning the manufacture, storage, supply, transport, sale, distribution, and use of one-time use and throwaway plastics.
Paper cups are usually lined with wax or plastics.