The Supreme Court on Monday agreed to hear on July 31, Uddhav Thackeray's plea against the Election Commission's order allotting party name "Shiv Sena" and symbol "Bow and Arrow" to the Eknath Shinde led faction.
A bench of Chief Justice DY Chandrachud and Justice PS Narasimha said the matter is listed for hearing after advocate Amit Anand Tiwari sought urgent listing of the plea.
"It is listed on July 31, we will hear it on that day", the bench said and allowed Tiwari to file rejoinder on the reply filed by Shinde faction.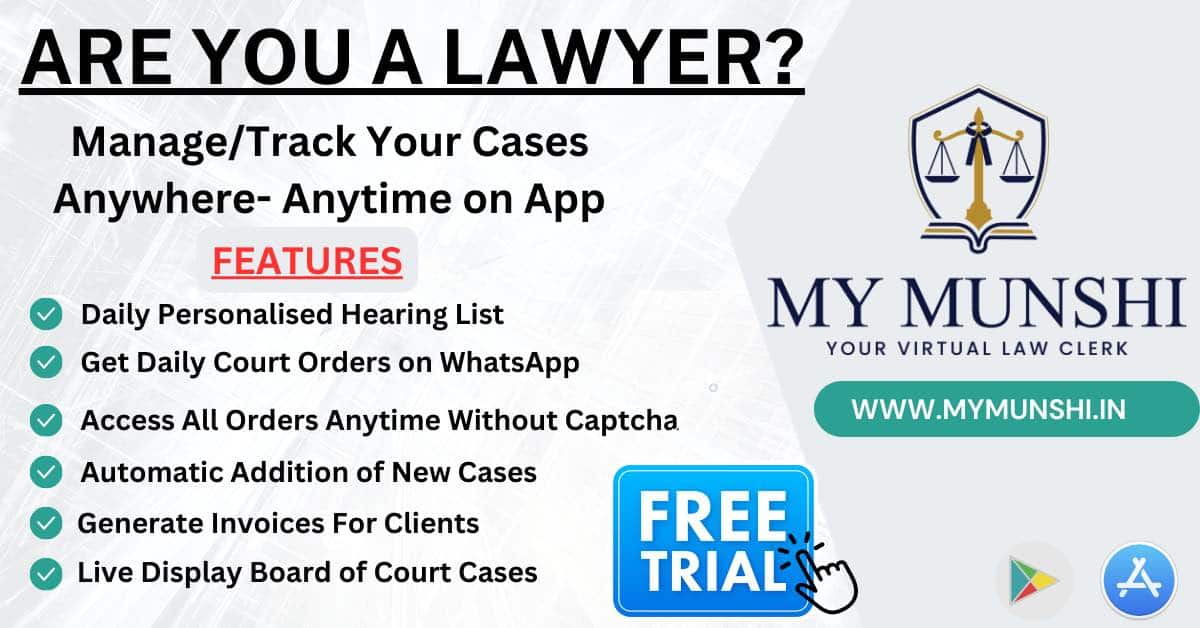 The top court had sought response of Shinde on February 22.
In his application, Thackeray had said the matter requires an urgent hearing as the impugned order is completely illegal in view of the recent Constitution bench judgment of the top court pronounced on May 11.
"Further, elections are imminent, and respondent No. 1 (Shinde) is illegally using the party name and symbol", the application seeking urgent listing of the matter said.
It pointed out that on February 22, while issuing notice in the matter, the top court had directed it to be listed after three weeks. However, it did not get listed.
On February 17, the Election Commission allotted the name "Shiv Sena" and its poll symbol "bow and arrow" to the group led by now Maharashtra Chief Minister Eknath Shinde.