The Supreme Court on Monday stayed the Telangana High Court order declaring the election of Bharat Rashtra Samithi (BRS) MLA Bandla Krishna Mohan Reddy from Gadwal constituency as void.
A bench of Justices Surya Kant and Dipankar Datta issued notice to BJP leader DK Aruna, who the high court declared as elected after annulling Reddy's election, and sought her response within four weeks.
The high court had on August 24, while declaring Reddy's election as void, also imposed a fine of Rs 2.5 lakh on him for filing a false affidavit with his nomination form about his assets. It had declared Aruna as elected with retrospective effect from December, 2018, besides directing Reddy to pay her Rs 50,000 towards litigation costs.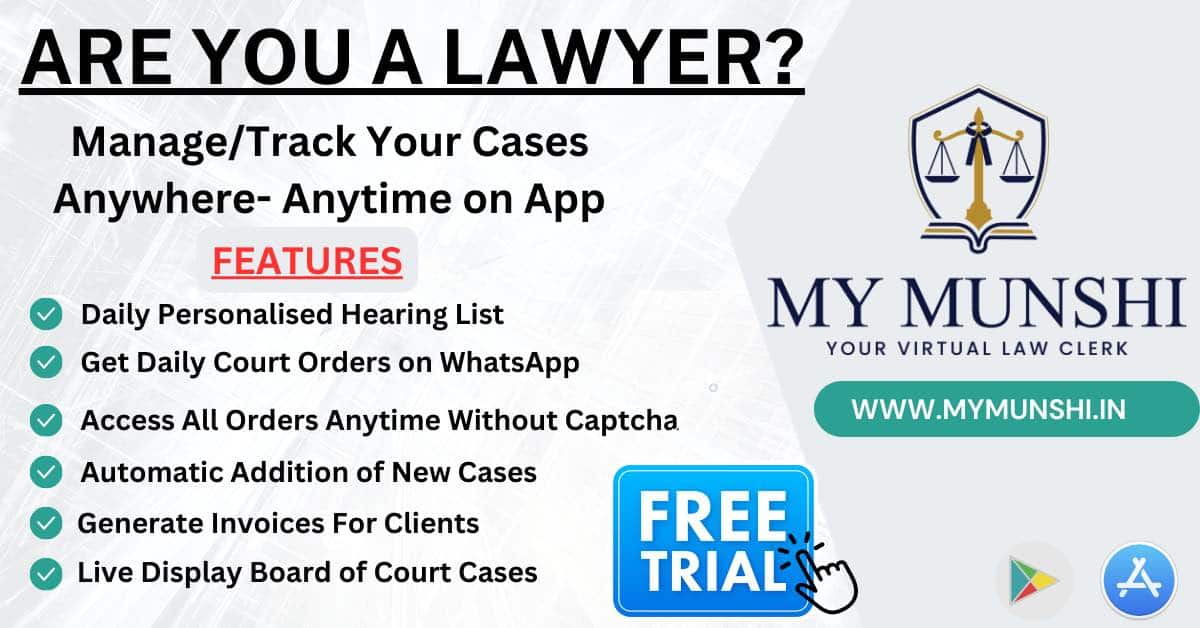 Aruna had contested the 2018 assembly election as a Congress candidate and was defeated. After Reddy won the poll, Aruna, who finished second, filed an election petition against him. She later switched over to the BJP and is currently its national vice president.
Aruna had contended before the high court that Reddy concealed information about the properties he possessed while filing his election affidavit. She claimed the BRS MLA did not disclose the details of 24.09 acres of land he owned at Pudur village in Mahabubnagar district in Telangana. She had also alleged that Reddy did not disclose information about the bank account details of his wife.
Reddy has moved the apex court against the high court's order.