Taking note of the fight over the custody of a girl child, the Supreme Court has stayed a part of the Orissa High Court order which had directed the adoptive parents to handover the kid to her biological father.
"There shall be an interim stay of the direction of the High Court directing the petitioners herein to handover custody of the minor child, namely… to respondent No.2 (the biological father) until further orders," a vacation bench comprising Justices B V Nagarathna and Manoj Misra said in its order on Friday.
The top court was hearing an appeal filed by the adoptive parents of the girl, who is now about 12-year old, assailing the Orissa High Court order of April 3 asking them to handover the child to her biological father.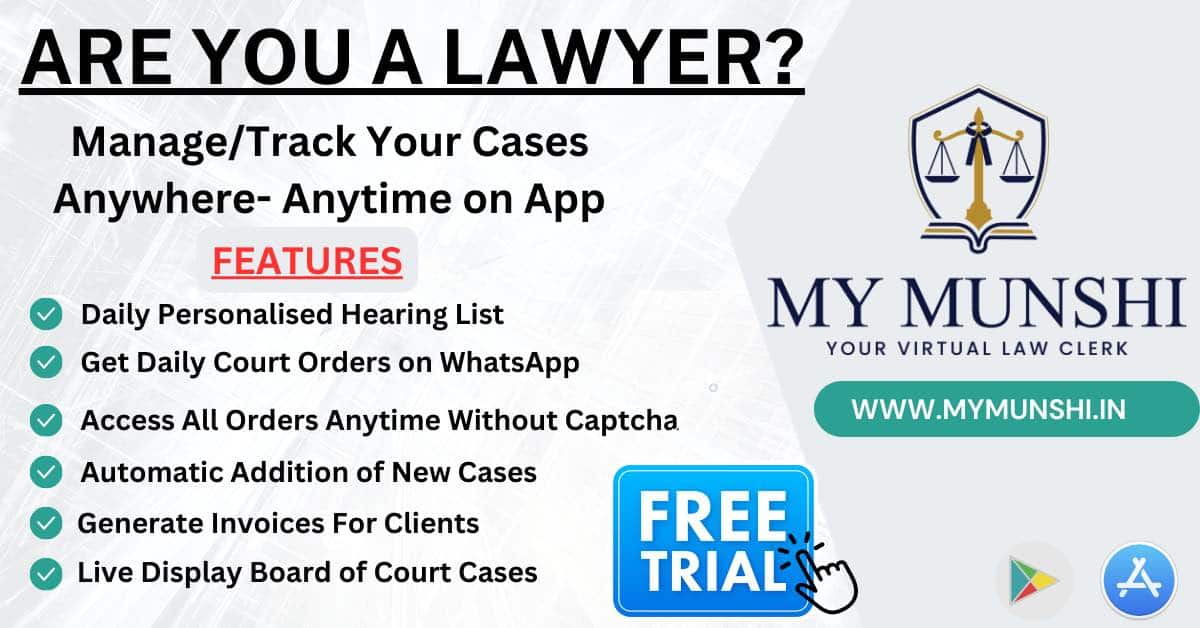 Deciding to examine the plea in the interest of the child, the top court issued the notice to the person, who claims to be the biological father.
Earlier, the father had moved the high court seeking custody of the child by filing a plea of habeas corpus (bring the person) under the 'parens patriae (parent of the nation) jurisdiction' which is usually invoked by courts if the rights of minors, and differently-abled persons are denied or infringed.
The man had alleged that his daughter had been illegally detained by his sister, niece and niece's husband.
However, the other parties claimed that they are adoptive parents and were given the child in adoption.