The Supreme Court on Monday set up a fresh five-judge Constitution bench headed by Chief Justice of India (CJI) D Y Chandrachud to hear four cases from July 12.
The top court will reopen on July 3 after the summer vacation that had begun on May 22.
Besides the CJI, the Constitution bench would include Justices Hrishikesh Roy, P S Narasimha, Pankaj Mithal and Manoj Misra, the apex court said in a notice issued by the assistant registrar (listing).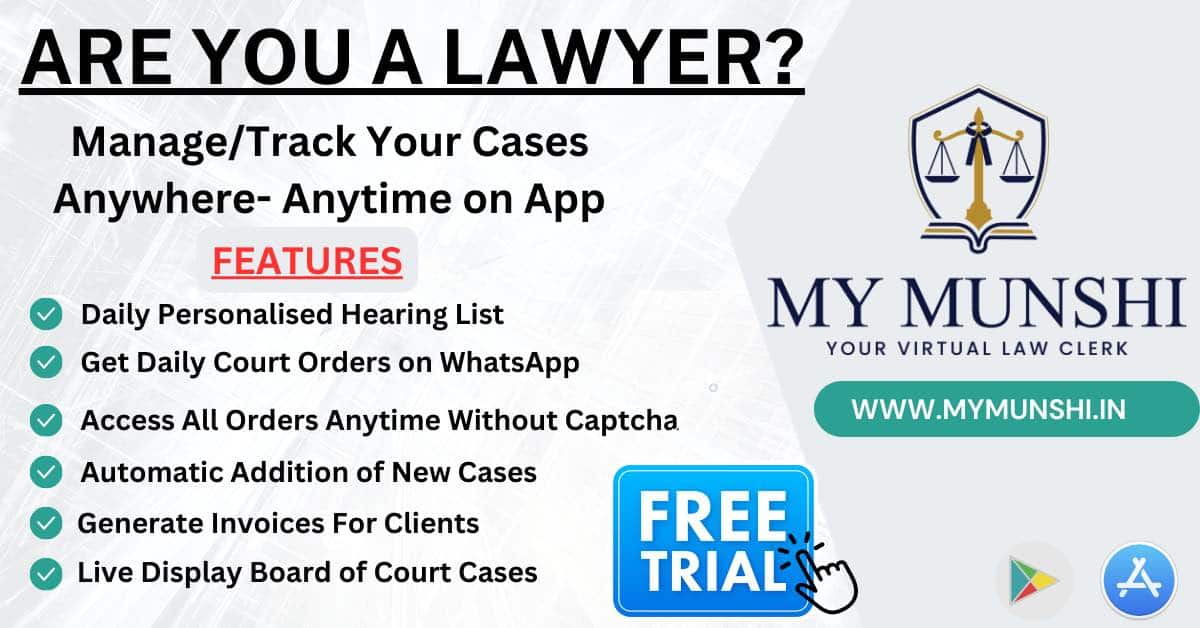 The first of the four cases that will come up for consideration before the Constitution bench on July 12 is titled as "Tej Prakash and others versus Rajasthan High Court".
The apex court is expected to deal with a legal question — whether the state instrumentalities can change eligibility rules after a selection process for a public employment has begun.
Earlier, the matter was listed before a five-judge Constitution bench headed by Justice Indira Banerjee and after her retirement, a fresh bench was set up.
Three other matters will also be taken up by the newly set up Constitution bench subsequently.