The Supreme Court on Tuesday paved the way for auctioning 50,000 mines in Rajasthan by setting aside the 2013 verdict of the high court that the leases be granted on the basis of the earlier first come-first serve policy (FCFS).
A bench of Justices A S Bopanna and M M Sundresh took note of the submissions of senior advocate Manish Singhvi, appearing for the state government, that the administration was entitled to change the auction policy and the applicants have no vested right to get the lease on the basis of FCFS policy.
"It is far too settled that there is no right vested over an application made which is pending seeking lease of a Government land or over the minerals beneath the soil in any type of land over which the Government has a vested right and regulatory control.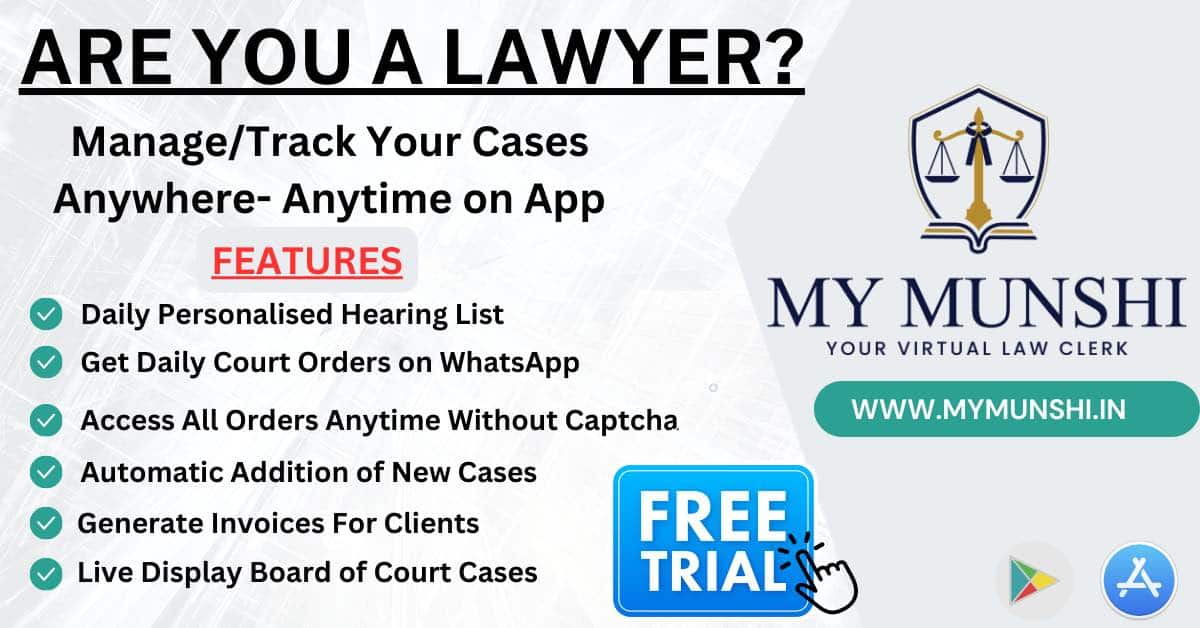 "In other words, a mere filing of an application ipso facto (by that very fact or act) does not create any right. The power of the Government to amend, being an independent one, pending applications do not come in the way," the judgement said.
The apex court said for a right to be vested, there has to be a statutory recognition.
"Such a right has to accrue and any decision will have to create the resultant injury. When a decision is taken by a competent authority in public interest by evolving a better process such as auction, a right, if any, to an applicant seeking lease over a Government land evaporates on its own. An applicant cannot have an exclusive right in seeking a grant of license of a mineral unless facilitated accordingly by a statute," the bench said.
It said the argument of legitimate expectation is a weak and sober right as ordained by a statute.
Also Read
"When the Government decides to introduce fair play by way of auction facilitating all eligible persons to contest on equal terms, certainly one cannot contend that he is entitled for a lease merely on the basis of a pending application. The right being not legal, apart from being non-existent, it can certainly not be enforceable," the bench said.
Since Independence, the Rajasthan government was allotting mining leases on the basis of FCFS policy.
In 2013, the state government came out with a policy to grant lease on the basis of auction which was challenged by various miners in the Rajasthan High Court which had annulled it.
The state government came in appeal in the apex court in 2013.