The Supreme Court on Monday sought the Centre's response on a petition challenging the constitutional validity of a criminal law which requires even an acquitted person to execute a bail bond and furnish sureties before release from jail.
The provision — section 437A of the Criminal Procedure Code (CrPC) — requires a person who has been acquitted to furnish a bail bond and sureties, valid for a period of six months, to be able to be released from custody. This is done to ensure he or she is available if the state prefers an appeal against the acquittal.
A bench comprising Chief Justice DY Chandrachud and Justices JB Pardiwala and Manoj Misra issued notices to the Centre and the states on the plea and sought the assistance of Attorney General R Venkataramani in the matter.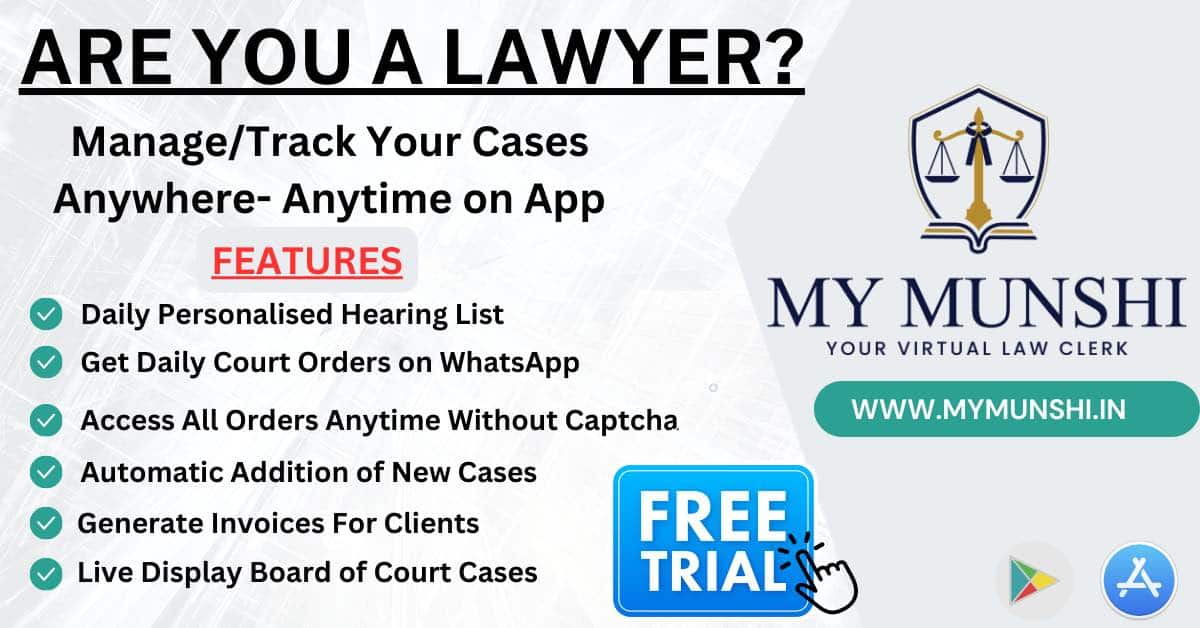 The top court was hearing a petition filed by a man named Ajay Verma challenging the constitutional validity of section 437A of the CrPC.
Referring to an order of the Allahabad High Court, the plea said it held that personal bond should suffice in a case where bail was granted but the accused/convict could not be released on bail as he could not furnish sureties.
The petition stated that section 437A lacks a sense of proportionality because there may be accused who lack financial resources and cannot find sureties.