The Supreme Court on Friday sought responses from the Centre and the Enforcement Directorate on a plea filed by Basant Bansal and Pankaj Bansal, directors of Gurugram-based realty group M3M, against an order of the Punjab and Haryana high court refusing to release them on bail in a money laundering probe linked to an alleged bribery case against a former judge.
A bench of Justices A S Bopanna and M M Sundresh issued notices to the Union of India and the ED while seeking their replies within three weeks.
The Bansals have moved the top court against the July 20 order of the high court which had dismissed their bail pleas saying the case is quite serious in nature.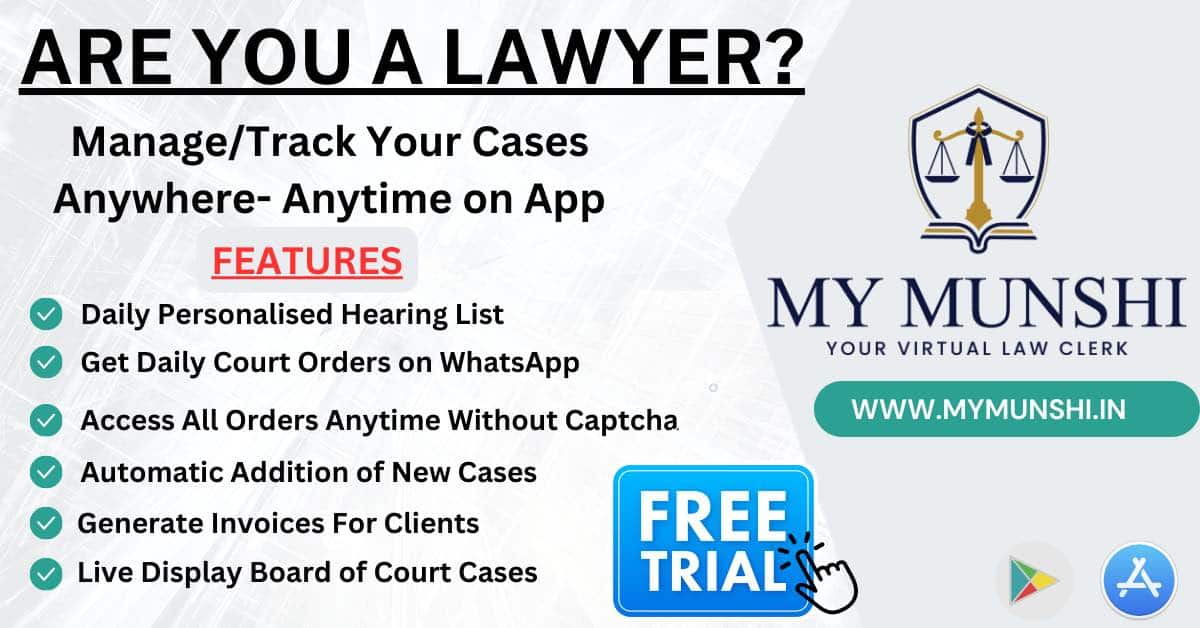 Basant and Pankaj Bansal were earlier arrested by the ED in connection with the money laundering probe linked to the alleged bribery case.
The money laundering case in which Basant Bansal and Pankaj Bansal have been arrested pertains to an FIR filed by the anti-corruption bureau of Haryana police in April against Sudhir Parmar, a former special judge for ED and Central Bureau of Investigation (CBI) cases who was posted in Panchkula, his nephew and a third M3M group director Roop Kumar Bansal.
According to the FIR, the ED said, reliable information was received that Parmar was showing "favouritism" to accused Roop Kumar Bansal, his brother Basant Bansal and real estate firm IREO owner Lalit Goyal in the ED and CBI cases pending against them in his court.
Parmar was suspended by the Punjab and Haryana High Court after the registration of the ACB case.
The ED has said it has collected "incriminating evidences such as bank statements and money trail, etc." with respect to the allegations in the FIR before making the arrests.