The Supreme Court Thursday granted bail to a chartered accountant arrested by the Enforcement Directorate in connection with a probe into a Rs 318 crore global depository receipts (GDRs) fraud.
A bench of Justices V Ramasubramanian and Pankaj Mithal noted no final report has been filed in the FIR and continued incarceration of the appellant may not be justified.
"The apprehension of the Enforcement Directorate that the appellant is a flight risk and may go out of the country if released on bail has to be taken care of by imposing appropriate conditions (for bail)," the bench said.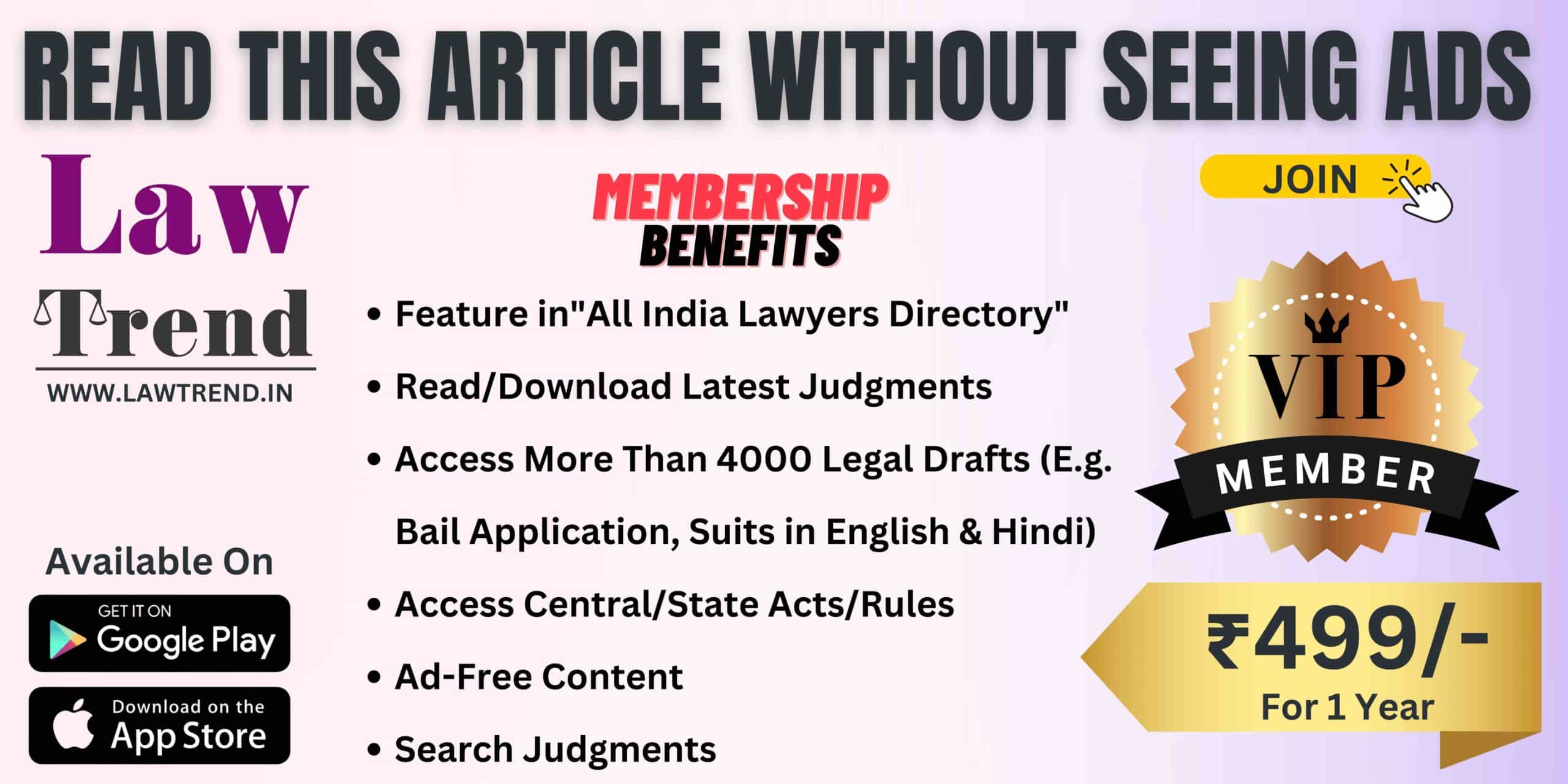 The apex court enlarged Sanjay Raghunath Aggarwal on bail subject to such terms and conditions as may be imposed by the Metropolitan Sessions Judge-cum-Special Court under PMLA, Nampally, Hyderabad.
The bench directed Aggarwal to surrender his passport before the special court and regularly appear before it without fail whenever the prosecution complaint filed by ED is posted for hearing.
The case against Aggarwal was lodged on the complaint of the Managing Director of Farmax India Limited, a manufacturing and retailing company engaged in fast moving consumer goods.
Farmax had availed the services of the accused in raising Global Depository Receipts (GDRs) to the tune of Rs 318 crore.
A GDR is a negotiable certificate issued by a bank. The certificate represents shares in a foreign company traded on a local stock exchange.
The complaint said though the accused raised Rs 318 crore, he transferred to Farmax only a sum of Rs 2.20 crore. After inquiring with the bank concerned, the complainant company came to know that the accused has misappropriated the balance amount by forging signatures with the help of the pledged documents.