The Supreme Court on Friday granted bail to eight people sentenced to life imprisonment in the 2002 Godhra train burning case which plunged Gujarat into a communal conflagration.
A bench of Chief Justice D Y Chandrachud and Justice P S Narasimha, while granting them the relief took note of the time they have already served and the unlikelihood of their appeals being taken up for disposal anytime soon.
"We direct that the convicts be released on bail subject to such terms and conditions as may be imposed by the sessions court," the bench said.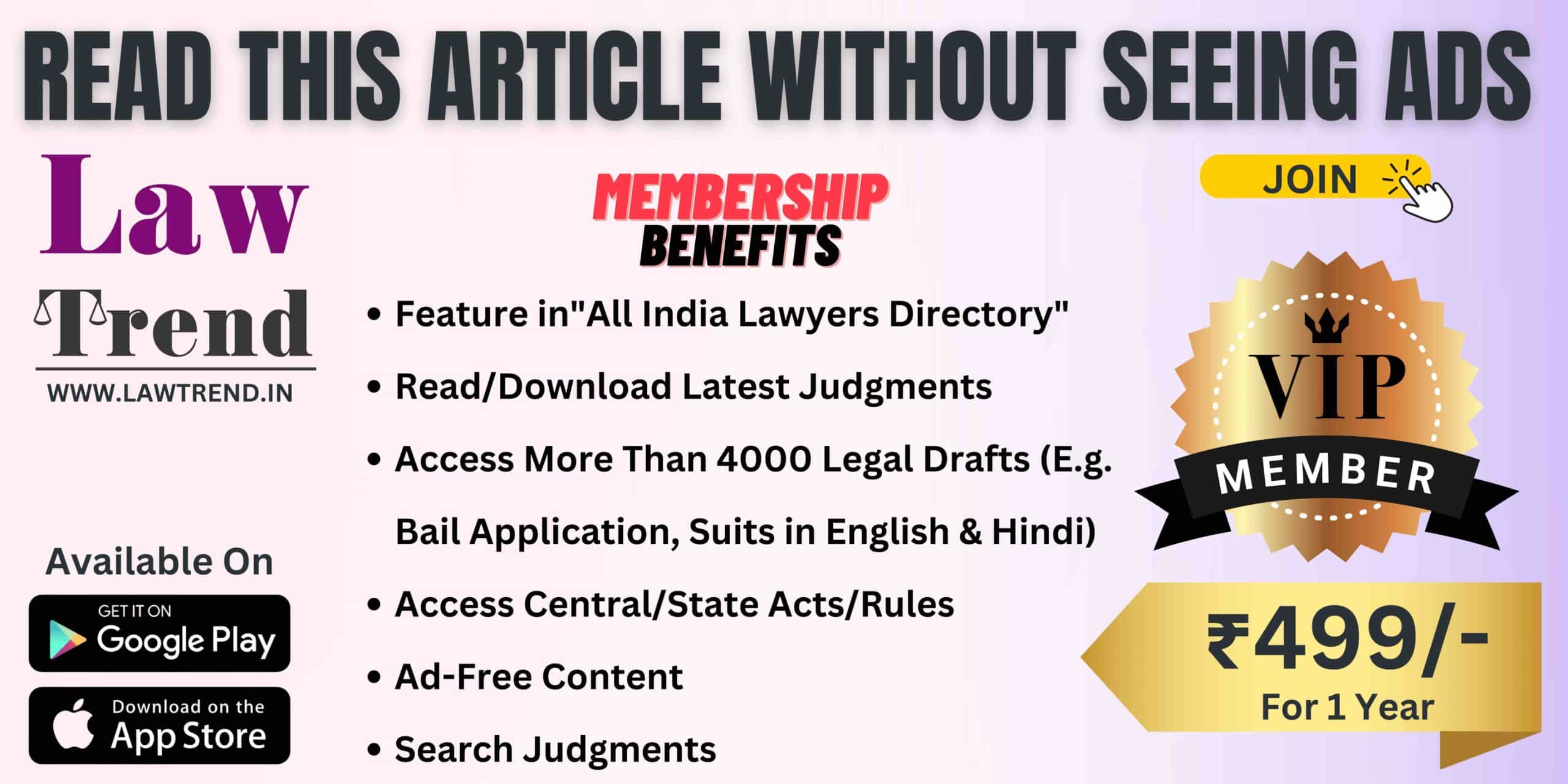 The top court, however, refused to grant bail to four convicts after Solicitor General Tushar Mehta opposed their applications highlighting their role in the incident.
Senior advocate Sanjay Hegde, appearing for the convicts whose bail petitions were rejected, requested the bench to adjourn the hearing on their applications saying there is a festival tomorrow.
Mehta, who represented the Gujarat government, had earlier said it was not merely a case of stone-pelting as the convicts had bolted a bogie of the Sabarmati Express and set if ablaze, leading to the death of 59 passengers.
Several appeals against the conviction are pending before the Supreme Court.
On February 27, 2002, 59 people were killed when the S-6 coach of the train was burnt at Gujarat's Godhra, triggering riots that soon engulfed many parts of the state.
In its October 2017 judgment, the high court had commuted the death sentence awarded to 11 convicts in the Godhra train burning case to life imprisonment. It had upheld the life sentence awarded to 20 others.