The Supreme Court of India has revised its scheme for engaging Law Clerk-cum-Research Associates on a short-term contractual assignment in the court.
The scheme outlines the duties and responsibilities of Law Clerks, including preparing brief summaries and synopses of cases, conducting research, and assisting judges in preparing draft judgments and academic papers.
Law Clerks will now be paid a consolidated remuneration of Rs.80,000 per month for the assignment term and Rs.90,000 per month if given an extension after twelve months.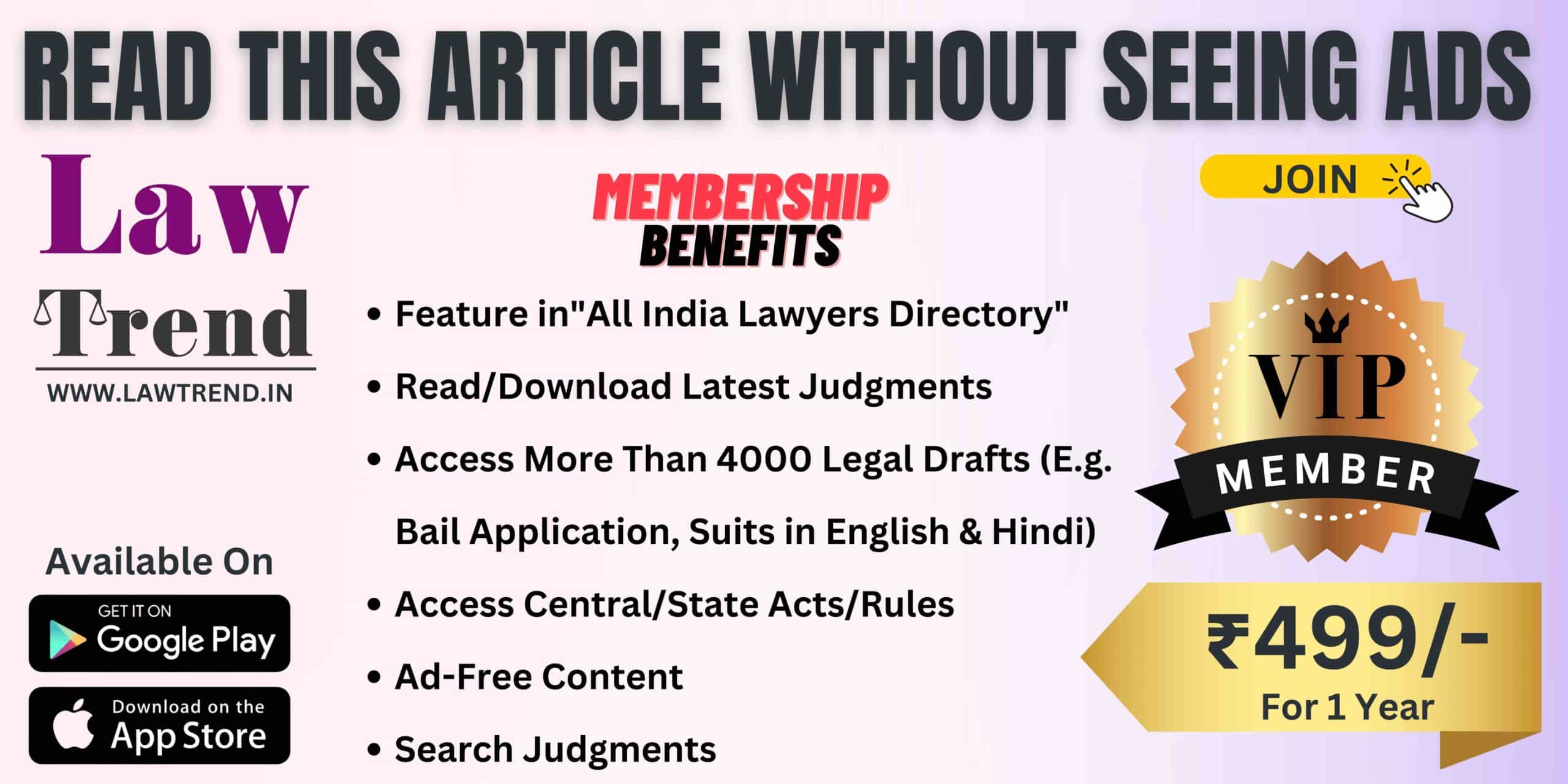 The time schedule for the duty hours of a Law Clerk will be fixed by the Judge concerned or the Registry officer. Four Law Clerks can be attached to the Chief Justice or a judge's office, with the first two selected through the Registry's selection process.
Eligibility criteria include being a law graduate, between the ages of 20 to 30, having research and analytical skills, writing abilities and knowledge of computer operations.
The period during which a Law Clerk is attached to a judge's office or in the Registry shall be counted for the purpose of eligibility for the Advocates-on-Record examination.