The Supreme Court on Monday refused to entertain a plea seeking a uniform minimum age of 21 years for marriage for both men and women, saying that it will amount to directing Parliament to make a law to fix the age.
A bench comprising Chief Justice D Y Chandrachud and Justices P S Narasimha and J B Pardiwala said the matter fell under the domain of the legislature and it will not be dealing with the issue.
The top court referred to its February 20 order by which it had dismissed another PIL filed by advocate Ashwini Upadhyay seeking equality in the legal age of marriage for men and women.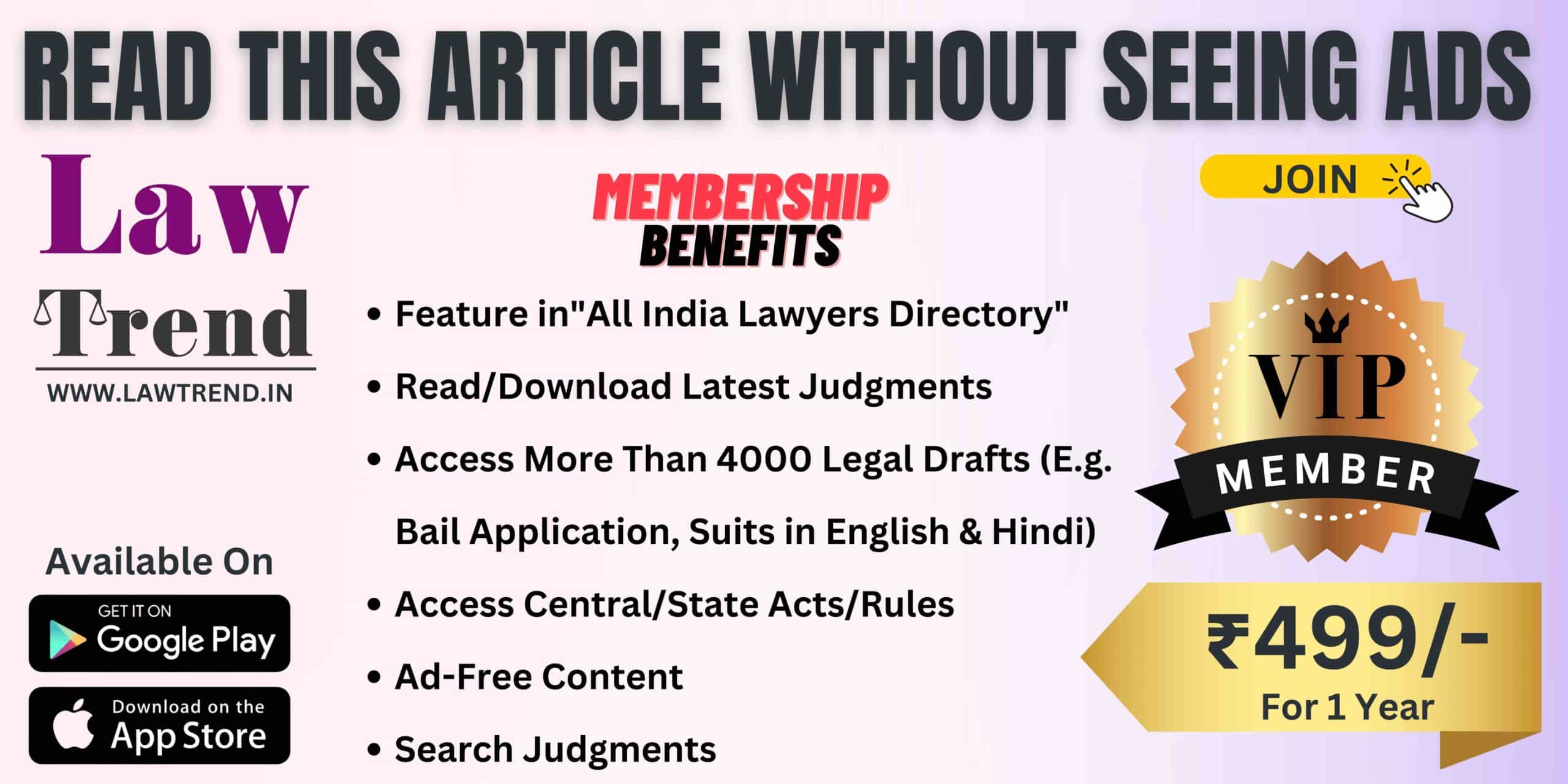 Solicitor General Tushar Mehta, appearing for the Centre, said, "This will be akin to legislating…. This is in the domain of the legislature. The striking down of a provision would result in a situation where there will be no minimum age for marriage for women."
If the court will entertain this plea it "will be then directing Parliament to fix the minimum age", the CJI observed.
"The challenge in these proceedings is to the personal laws on the marriage age of men and women. We have decided a similar case in the Ashwini Upadhyay vs Union of India on February 20, 2023… In view of the order passed, the petition stands dismissed," the bench said.
The plea, filed by one Shahida Quraishi, had sought enhancing the legal age of marriage for women to 21 at par with men.