The Supreme Court has directed the Madhya Pradesh government to re-examine its policy of granting 75 per cent quota to state residents in admission to Bachelor of Education (B.Ed) courses, terming it "wholesale reservation" which is unconstitutional.
The top court said reserving 75 per cent of the seats for the residents of Madhya Pradesh is "too high", and as the figures for the last two years indicate, it is not serving the intended purpose.
A bench of Justices Dinesh Maheshwari and Sudhanshu Dhulia said though the state is within its rights to reserve seats for its residents, while doing so it must keep the ground realities in mind.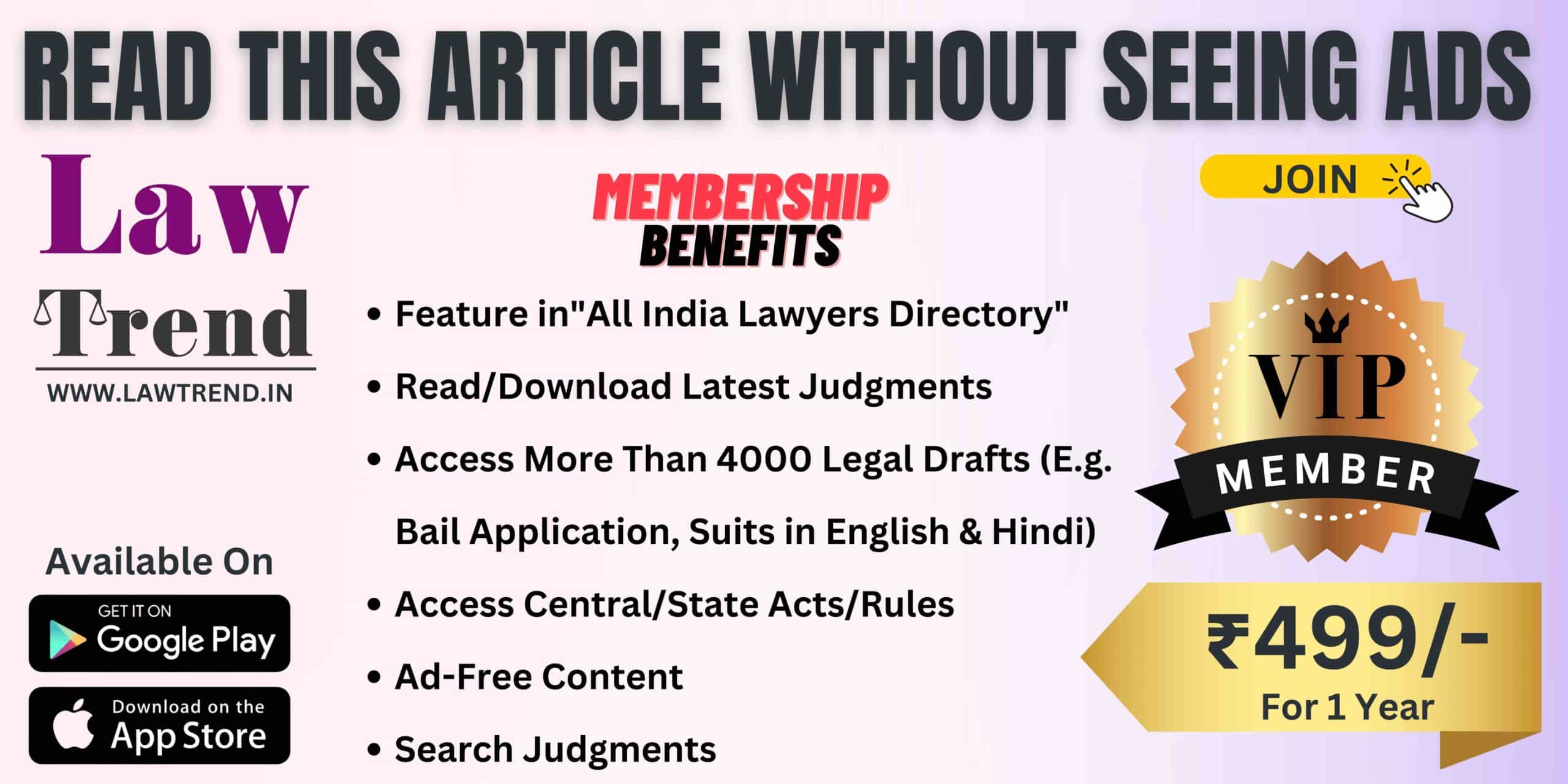 "The number of seats from the next academic year shall therefore be fixed again for residents and non-residents, keeping in mind the observations made by us in this order.
"We make it clear that though reservation in favour of residents is permissible, yet reservation to the extent of 75 per cent of the total seats makes it a wholesale reservation, which has been held in Pradeep Jain (case) to be unconstitutional and violative of Article 14 (equality before law) of the Constitution," the bench said.
The top court asked the state government to examine the data of the last few years in order to come to a realistic conclusion as to what should be the extent of such reservation.
"A wholesale reservation as we have seen is not serving any purpose rather it frustrates the very purpose of the reservation. This shall be kept in mind by the authorities while taking a decision in this matter, which shall be done within two months from today," the bench said.
According to the state's policy, 75 per cent of the seats in B.Ed courses are reserved for the residents of Madhya Pradesh and only 25 per cent are open to those from other states.
The top court's observations came while hearing a plea by Veena Vadini Samaj Kalyan Vikash Samiti, which trains aspirants for B.Ed and M.Ed courses, against a Madhya Pradesh High Court order that dismissed their challenge to the state's quota regime.
The Samiti contended 75 per cent of the seats reserved for permanent residents of Madhya Pradesh remain vacant due to non-availability of residential candidates and so they be filled with aspirants from outside the state. PTI PKS
http://ptinews.com/images/pti.jpg
"We bring the World to you"
Disclaimer : This e-mail message may contain proprietary, confidential or legally privileged information for the sole use of the person or entity to whom this message was originally addressed. Please delete this e-mail, if it is not meant for you.
SK