The Supreme Court has directed the Centre to apprise it about steps taken to comply with a provision of the Food Safety and Standards (Fortification of Foods) Regulations, 2018, that labels on bags containing fortified rice should carry an advisory that it is harmful for people suffering from sickle cell anaemia and thalassemia.
A bench of Justice S K Kaul and Justice Sudhanshu Dhulia asked the Union of India to file an affidavit within four weeks and inform it about the action taken.
"Counsel has entered appearance for the Union of India and will obtain instructions as to what steps have been taken in respect of the subject matter of the grievance in the present petition and as to whether any action has been taken on the representation already made by the petitioner(s).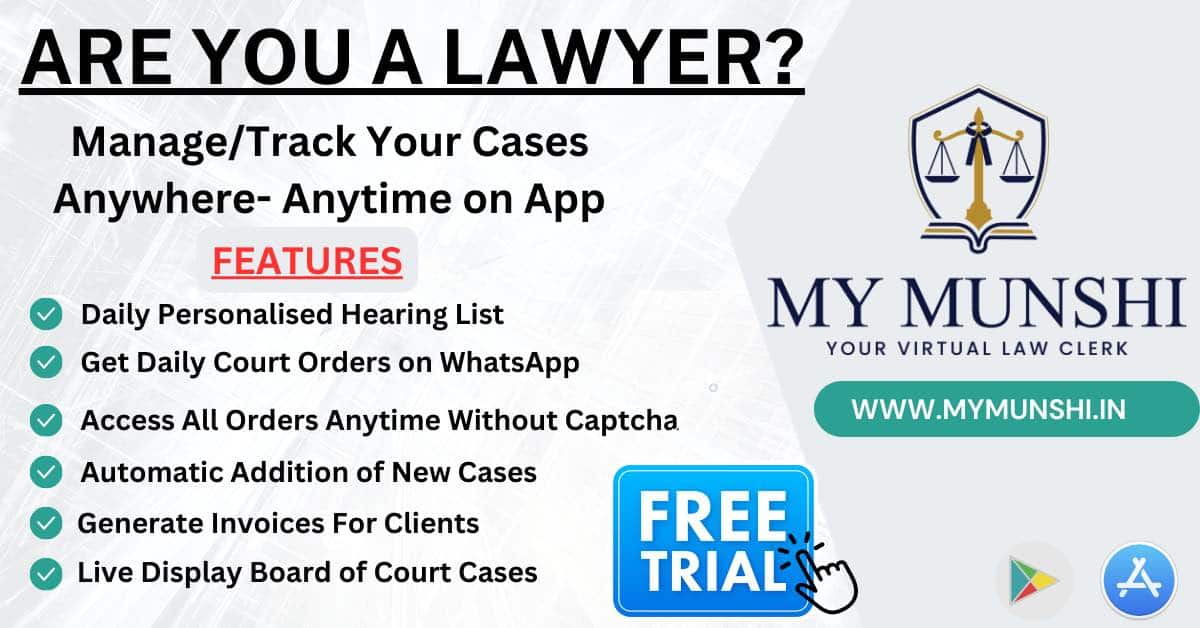 "An affidavit be filed in this behalf within four weeks. List immediately after four weeks," the bench said.
Also Read
The top court was hearing a plea filed by Rajesh Krishnan and others seeking compliance with clause 7(4) of the Food Safety and Standards (Fortification of Foods) Regulations, 2018, to carry out mandated labelling on fortified rice sacks.
As per the clause, every package of food, fortified with the micronutrient iron shall carry the statement: "People with Thalassemia may take under medical supervision and persons with Sickle Cell Anaemia are advised not to consume iron-fortified food products."
Fortification is the addition of key vitamins and minerals such as iron, iodine, zinc, and Vitamin A and D to staple foods such as rice, milk and salt to improve their nutritional content.