Chief Justice of India (CJI) D Y Chandrachud on Friday announced the appointment of a sign-language interpreter by the Supreme Court to help hearing-impaired lawyers and litigants to comprehend judicial proceedings.
"Today, we have an interpreter whom the Supreme Court has appointed," the CJI said at the outset of the proceedings.
"This is a historic moment," a lawyer said.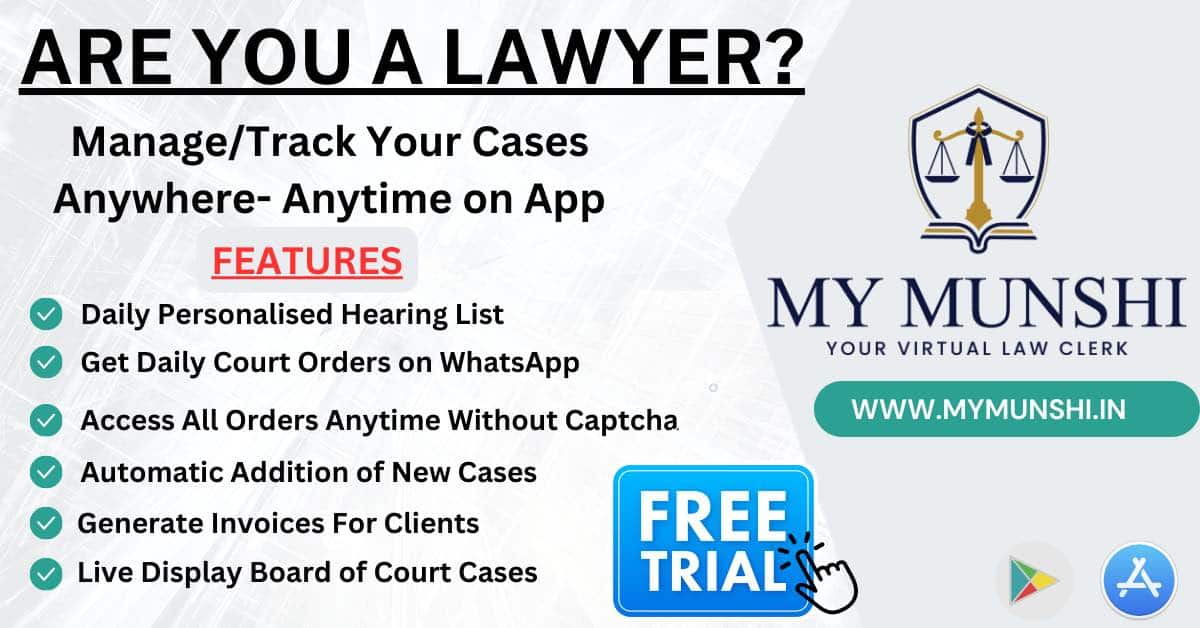 The CJI said he wanted to have a sign-language interpreter for the Constitution bench hearings.
On September 22, a bench headed by the CJI heard hearing-impaired lawyer Sarah Sunny through sign-language interpreter Saurav Roy Chowdhury in a case related to the rights of persons with disability (PwD).
Lawyers and bar bodies had lauded the fact that the Supreme Court allowed a hearing-impaired lawyer to argue a case through a sign-language interpreter.
CJI Chandrachud, who is sensitive towards providing accessibility to justice delivery systems to the differently-abled, also constituted a Supreme Court committee on accessibility last year with the aim of ensuring accessibility and understanding the hardships faced by specially-abled persons.
Several infrastructural changes have been carried out on the top court premises to enhance accessibility for the specially-abled persons.