The Supreme Court has allowed a judicial services aspirant suffering from writer's cramp to get a scribe to write his preliminary examination for civil judges in Uttarakhand on Sunday.
Dhananjay Kumar, the candidate, approached the top court, saying his request to the Uttarakhand Public Service Commission for a scribe was rejected on April 20, just days ahead of the scheduled test.
He urged the court to allow him a scribe as he suffers from writer's cramp and submitted a certificate from the All India Institute of Medical Sciences, dated September 25, 2017, about his condition.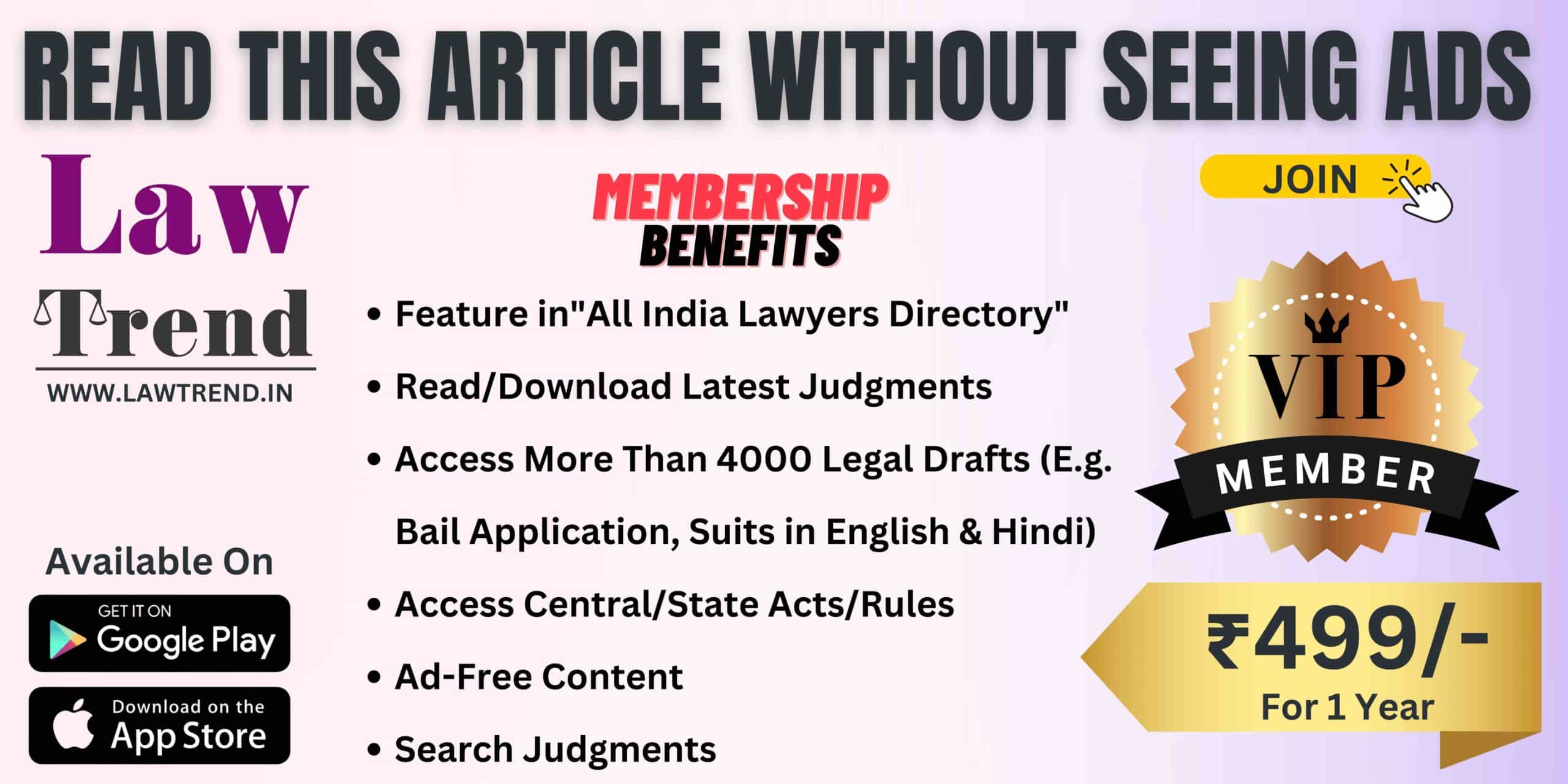 Writer's cramp is a task-specific movement disorder that manifests itself as abnormal postures and unwanted muscle spasms that interfere with motor performance while writing.
The court noted the submission by advocate Namit Saxena, appearing Kumar.
A bench headed by Chief Justice DY Chandrachud then issued a notice to the Uttarakhand Public Service Commission and the state government seeking a response on why Kumar's request for a scribe was rejected. It directed them to file a response by May 12.
"We issue an ad interim direction to the Uttarakhand Public Service Commission, which is in-charge of conducting the examination, to ensure that a scribe is provided to the petitioner for the ensuing examination. This shall be without prejudice to the rights and conditions of the parties and subject to such further orders as may be passed by this court," the bench, comprising Justice PS Narasimha, said.