Saint or Satan, do not judge clients on personal reputation but on the basis of their case, Supreme court Judge Justice Sudhanshu Dhulia on Friday told the law students at Delhi University here.
Justice Dhulia was speaking at the inauguration of the 19th K K Luthra Memorial Moot Court at the varsity's Campus Law Centre.
He urged the student to learn to defend their clients when they join the legal profession.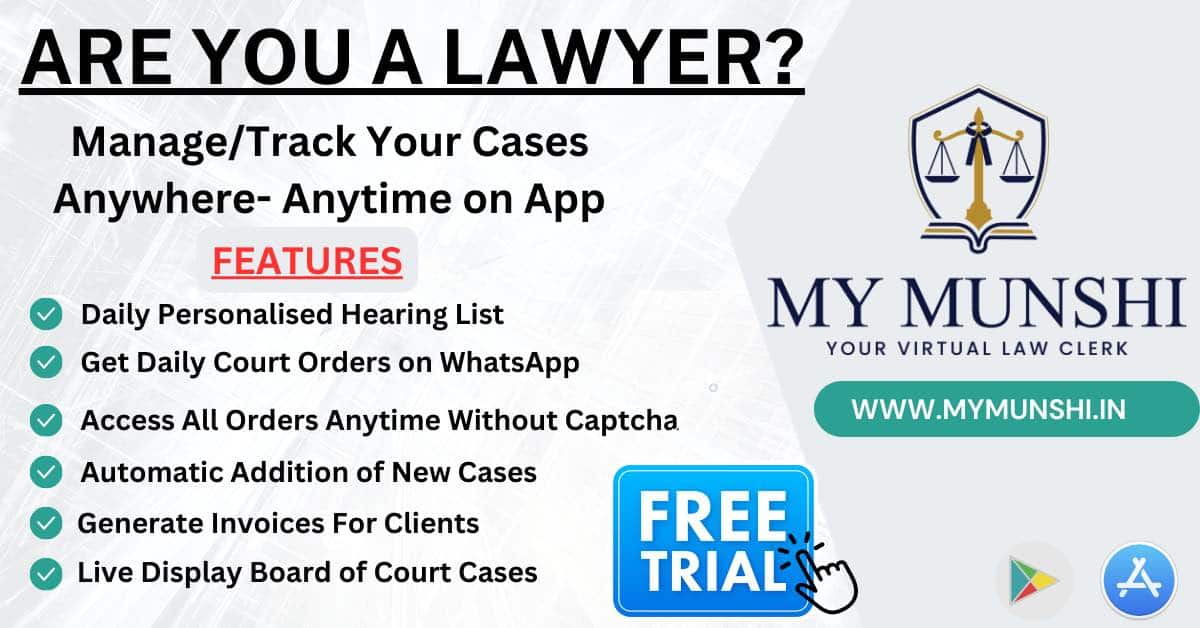 "Your clients may be sometimes saints or satan, but you do not have to judge them as persons but on the bases of their cases. Ultimately a case is judged by a judge in a court of law," Justice Dhulia told to the student.
The international moot court, organised in memory of noted jurist and criminal lawyer K K Luthra, will conclude on February 19.