The Maharashtra Pollution Control Board (MPCB) told the Bombay High Court the closure order to a unit of Baramati Agro Limited, which is run by NCP MLA Rohit Pawar, was issued due to serious environmental violations.
MPCB had issued a notice on September 27 directing closure of part of the Baramati Agro Ltd within 72 hours.
The company challenged this notice before the HC, which last month granted an interim stay on operation of the order till October 16.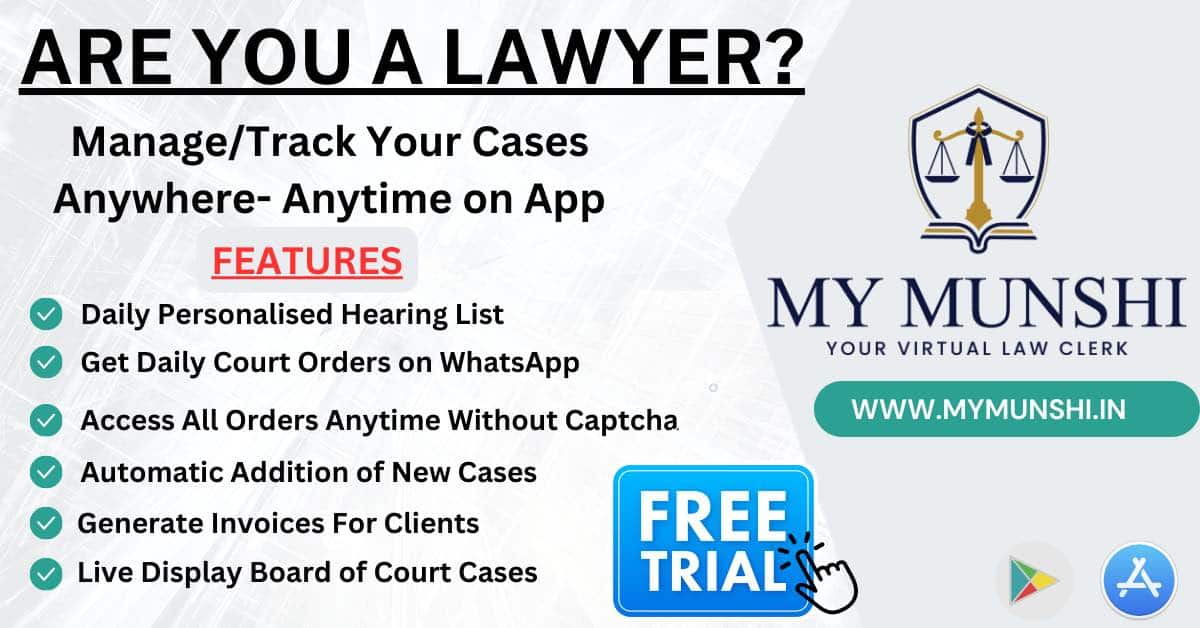 The MPCB, in its affidavit filed in response to the company's plea, denied the order was passed in a predetermined and motivated manner, asserting it is an "allegation made out of desperation".
The affidavit filed by MPCB regional officer Shankar Waghmare stated that the factory operated by the firm has violated norms prescribed in consent to operate and there are serious violations of environmental norms.
"Besides, the continuing operations of the petitioner is posing a threat to the environment and, hence, the petitioner ought not to be allowed to continue the operation until appropriate remedial measures are taken and a compliance report is submitted," the MPCB affidavit said.
Considering the serious violations, the action was taken expeditiously, the MPCB said, adding it was open for the company to comply with the norms and come back to the board.
A division bench headed by Justice Nitin Jamdar is likely to hear the matter next week.
Rohit Pawar is part of the Sharad Pawar faction of the Nationalist Congress Party.