The Supreme Court has granted interim protection from arrest to the chairman of Broadwell Christian Hospital Society in Uttar Pradesh's Fatehpur district in a case of alleged forceful religious conversion.
A bench of Chief Justice DY Chandrachud and Justice JB Pardiwala also issued notice to the Uttar Pradesh government on the appeal filed by Mathew Samuel and others challenging an order of the Allahabad High Court which refused to quash the proceedings in the FIR filed against them by the state police.
"Issue notice on the Special Leave Petition as well as on the Interlocutory Application for directions. In the meanwhile, no coercive action shall be taken against the petitioners in connection with FIR Nos 224/2022, 54/2023, 55/2023 and 60/2023, registered at Police Station Kotwali, District Fatehpur, UP, " the bench said.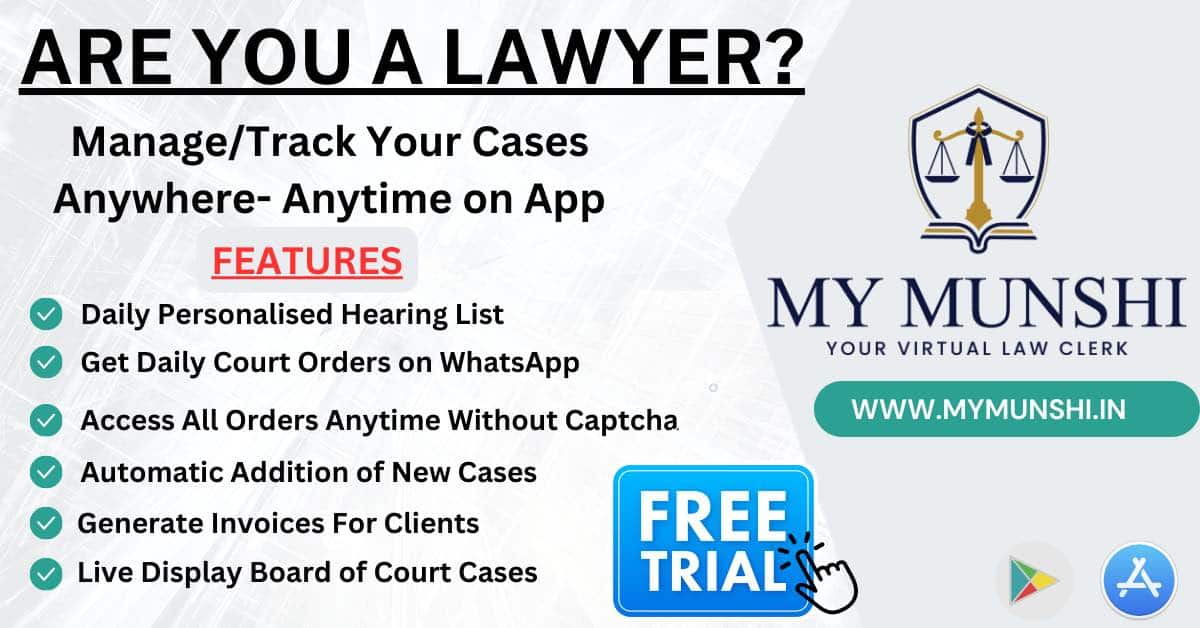 Senior advocate CU Singh, appearing for the petitioners, sought a stay on the investigation with respect to the FIRs, alleging abuse of the criminal justice process.
The high court had earlier refused to quash the proceedings against Samuel and others in the FIR filed against them by the state police.
Uttar Pradesh Police registered FIRs against Samuel and others under various sections of the Indian Penal Code, 1860 as well the Uttar Pradesh Prohibition of Unlawful Conversion of Religion Act, 2021 after receiving complaints of mass religious conversion.