The Andhra Pradesh High Court recently quashed a criminal case filed by a woman against her husband and in-laws, ruling that neglecting the child and refusing to take responsibility for his treatment does not fall under the ambit of cruelty as per Section 498-A or criminal intimidation under section 506 of the Indian Penal Code.
The complaint was filed by the wife for offences under Sections 498-A, 506, 354 r/w 34 of IPC against the husband and in-laws, alleging that she was harassed and mistreated by them for money, and that no financial support was provided when her son needed an operation.
The petitioner husband and in-laws approached the High Court for quashing the case, arguing that it was filed beyond the period of limitation set out under Section 468 of Cr.P.C.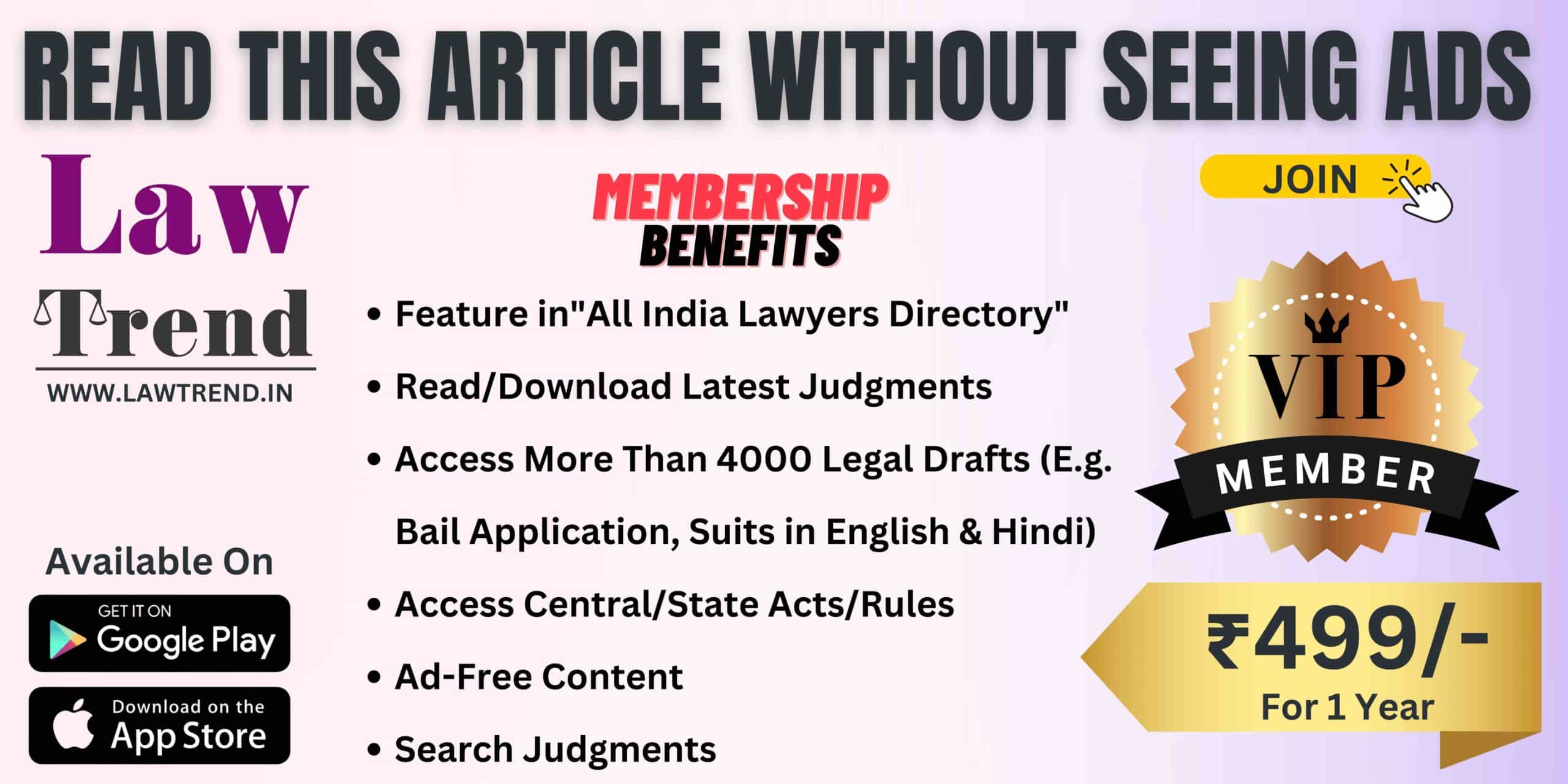 The counsel for the complainant-wife argued that the harassment continued even after she returned to her parental home, and that both she and her child were neglected and forced to live with her parents despite their ill health.
The bench presided by Justice R.Raghunandan Rao noted that the magistrate had not recorded a brief note setting out their satisfaction for taking cognizance, and that the complaint was filed more than three years after she returned to her parents' home, which is beyond the prescribed time limit.
The court held that the complaint filed by the de facto complainant is beyond the period prescribed under Section 468 of Cr.P.C, and consequently, the case was quashed.