A local court on Thursday sentenced a 26-year-old man to life in prison for repeatedly raping and impregnating a 16-year-old girl in the Khatoli area of Rajasthan's Kota district.
The court also slapped a fine of Rs 25,000 on the man.
The incident came to light in October 2021 when the girl, a student of Class 11, complained of stomach ache. Upon diagnosis, doctors discovered that she was six months pregnant, Public Prosecutor Lalit Sharma said.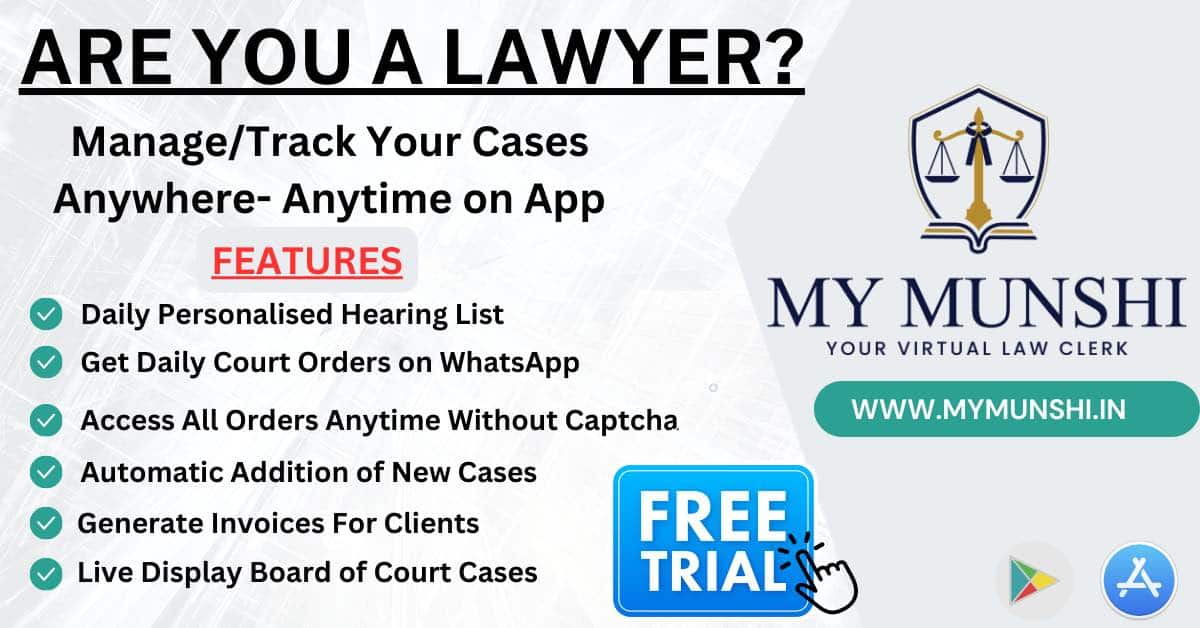 Following this, a rape case was lodged against Chandrashekhar alias Chandu under provisions of the Indian Penal Code and the the Protection of Children from Sexual Offences (POCSO) Act.
The girl alleged that Chandu raped her in April 2021 when her family members were away. He raped her repeatedly afterwards whenever he got the chance, Sharma said.
The police lodged a case against Chandu alias Chandrashekhar and arrested the accused. The minor later delivered a baby, Sharma said.
The accused was convicted by the POCSO Court – 3 on Thursday and sentenced to life in jail till natural death. The court also fined him Rs 25,000, he said.