A court here on Monday sentenced a 37-year-old man to life imprisonment for killing his wife in 2015 and sent the co-conspirator in the case to seven years in jail for eliminating evidence by burning the body and dumping it in a forest.
According to additional public prosecutor Narendra Malav, the court also imposed a fine of Rs 1 lakh on the 37-year-old convict and Rs 50,000 on co-conspirator Tikamchand.
Convicting Gourav Jethi for choking his wife Vaishali Jethi to death, the additional district judge court sentenced him to life term in jail till the last breath, Malav said.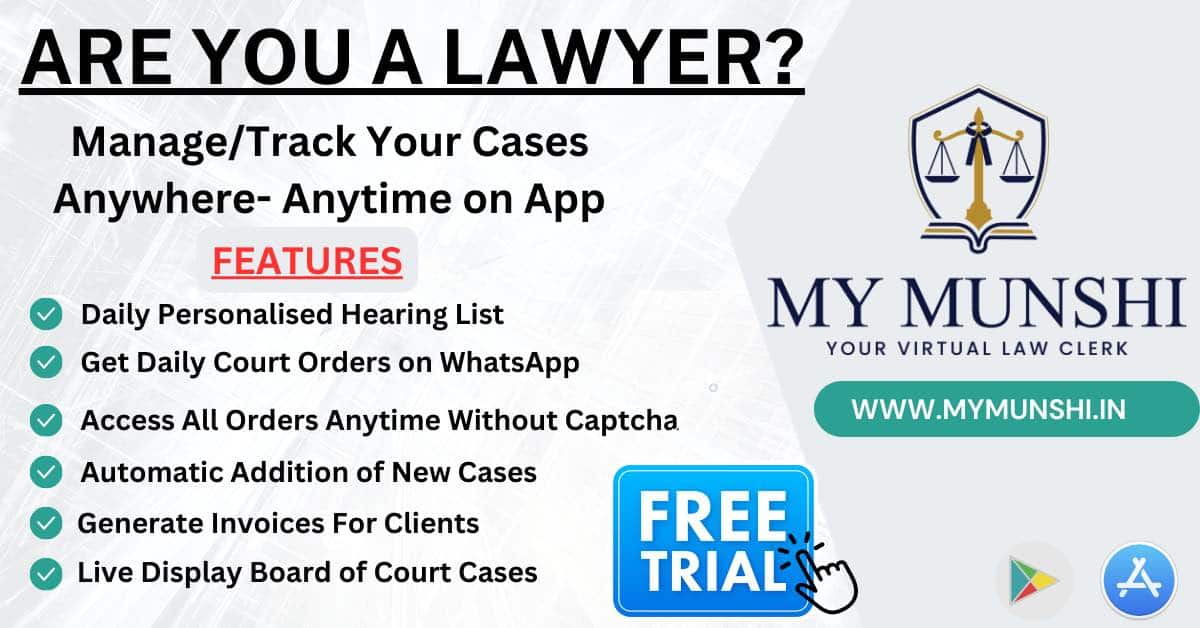 The additional public prosecutor said Gourav Jethi married Vaishali in January 2015. On July 21, he killed his wife following an altercation and the next day his friend took the body in a forest area and burnt it, Malav said.