A court in Rajasthan's Pali district has convicted seven accused in connection with the rape of a minor girl and the termination of her pregnancy and sent them to jail.
Special POCSO Court Judge Sachin Gupta sentenced 42-year-old Dungaram — the main accused — and the victim's 21-year-old friend Roshna to 20 years' rigorous imprisonment.
Four others, including a doctor who terminated the girl's pregnancy, have been handed five-year sentences. Dungaram's wife Natki Devi has been sentenced to a year in prison.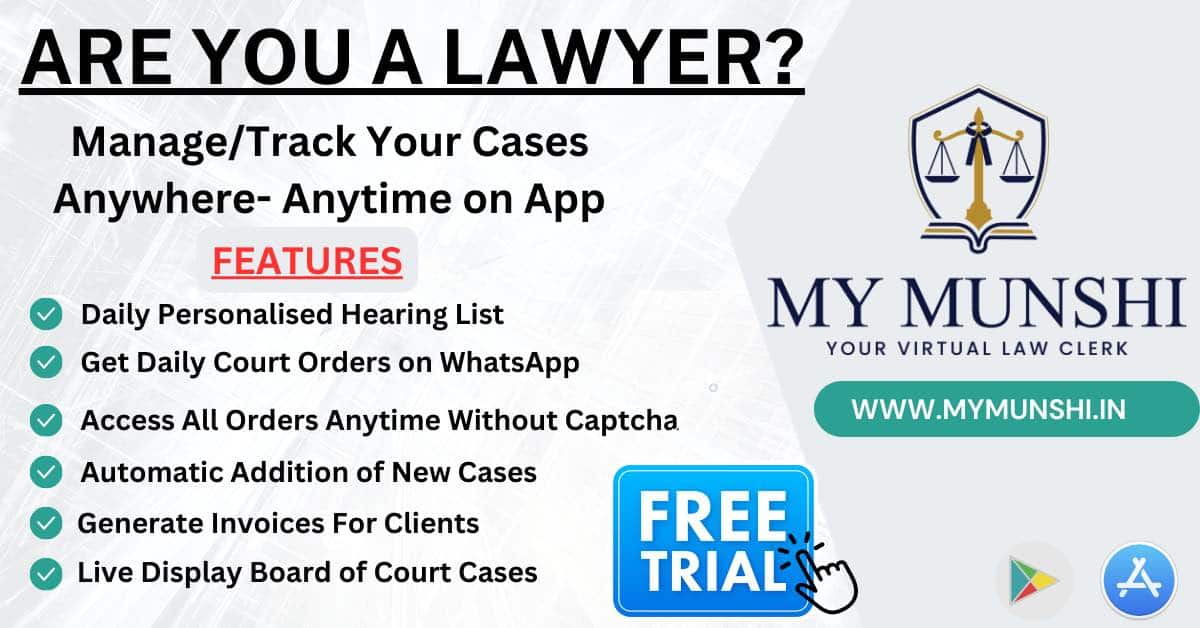 Special Public Prosecutor Sandeep Nehra said the victim had been repeatedly raped by Dungaram with the help of her friend Roshna.
Dungaram first pretended to be a brother figure for the victim, who was 12 years old at the time. Then, with Roshna's help, he raped the girl multiple times from late 2020, Nehra said.
The victim shared her ordeal with Roshna's aunt Sita Devi but she was silenced by Dungaram in exchange for money, the government counsel said.
During this time, the victim got pregnant. When her family learnt about it, the accused offered to settle the matter with her father. He promised to terminate the girl's pregnancy and also offered the family some money.
They took the victim to Chirag Parmar, a doctor in Palanpur, who terminated the pregnancy. The accused was introduced to Parmar by one Shankarlal, said Nehra.
However, Dungaram reneged on his promise and the victim's father lodged a police complaint in May 2021.
The police registered a case under sections of the Indian Penal Code and the Protection of Children from Sexual Offences (POCSO) Act against eight people and filed a charge sheet.
Parmar, Shankarlal, Roshna's father Mangilal and Sita Devi have been sentenced to five years in prison. The other accused, identified as Natki Devi's relative Ranaram, is still absconding.