The Karnataka High Court has disposed of a batch of petitions challenging the Hubli (Hubballi)-Ankola railway line project after the Railways submitted that a fresh proposal is being worked out, and work will start only after all necessary permissions are obtained.
The public interest litigations (PILs) by Giridhar Kulkarni and others had challenged the project on grounds that it would fragment the tiger habitat in the region.
The Deputy Chief Engineer, Construction-1, South Western Railways, Hubballi, filed an affidavit before the court stating that as per directions of the National Board for Wildlife (NBWL), a mitigation plan will be worked out in consultation with the Wildlife Institute of India, Dehradun, and a fresh proposal will be submitted.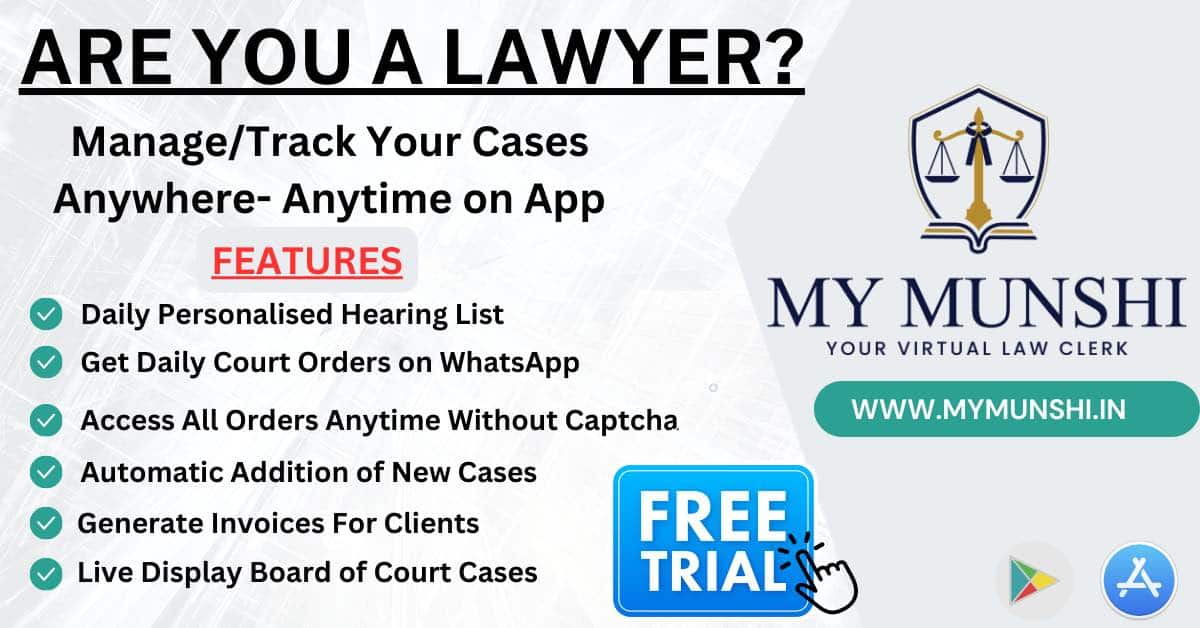 The affidavit stated that the work on the project shall commence only after getting all the necessary clearances and approvals as required under law.
The Bench comprising Chief Justice Prasanna B Varale and Justice M G S Kamal on Thursday recorded the affidavit submitted by the Railways and disposed of the PILs after the petitioners agreed that the present petitions could be closed for the time being.
The petitioners also submitted to the court a site inspection report of the Standing Committee for NBWL and also minutes of the 73rd meeting of NBWL.
They claimed that both of these point out a series of discrepancies, grey areas and lacunae in the present project and have recommended a fresh proposal to be submitted by the Railways.
An extract of the Tiger Census Report of the National Tiger Conservation Authority (NTCA) that specifically stated that the railway line will fragment the tiger habitat in the region for which suitable mitigation measures have to be adopted was also presented before the court.