Gujarat BJP MLA Purnesh Modi will file his reply in a sessions court here on Tuesday in connection with Congress leader Rahul Gandhi's plea for stay on his conviction in a defamation case over his "Modi surname" remark, the former's lawyer said on Monday.
Purnesh Modi is the complainant in the criminal defamation case in which a Surat metropolitan court sentenced Gandhi to two years in jail on March 23 after holding him guilty over his 2019 remark at a Karnataka poll rally about "how come all thieves have Modi as the common surname?"
Gandhi, who was disqualified as Lok Sabha MP on March 24, had filed an appeal in the sessions court on April 3 claiming his conviction by the magistrate's court was erroneous, patently perverse, and he was sentenced in a manner so as to attract disqualification as a Member of Parliament.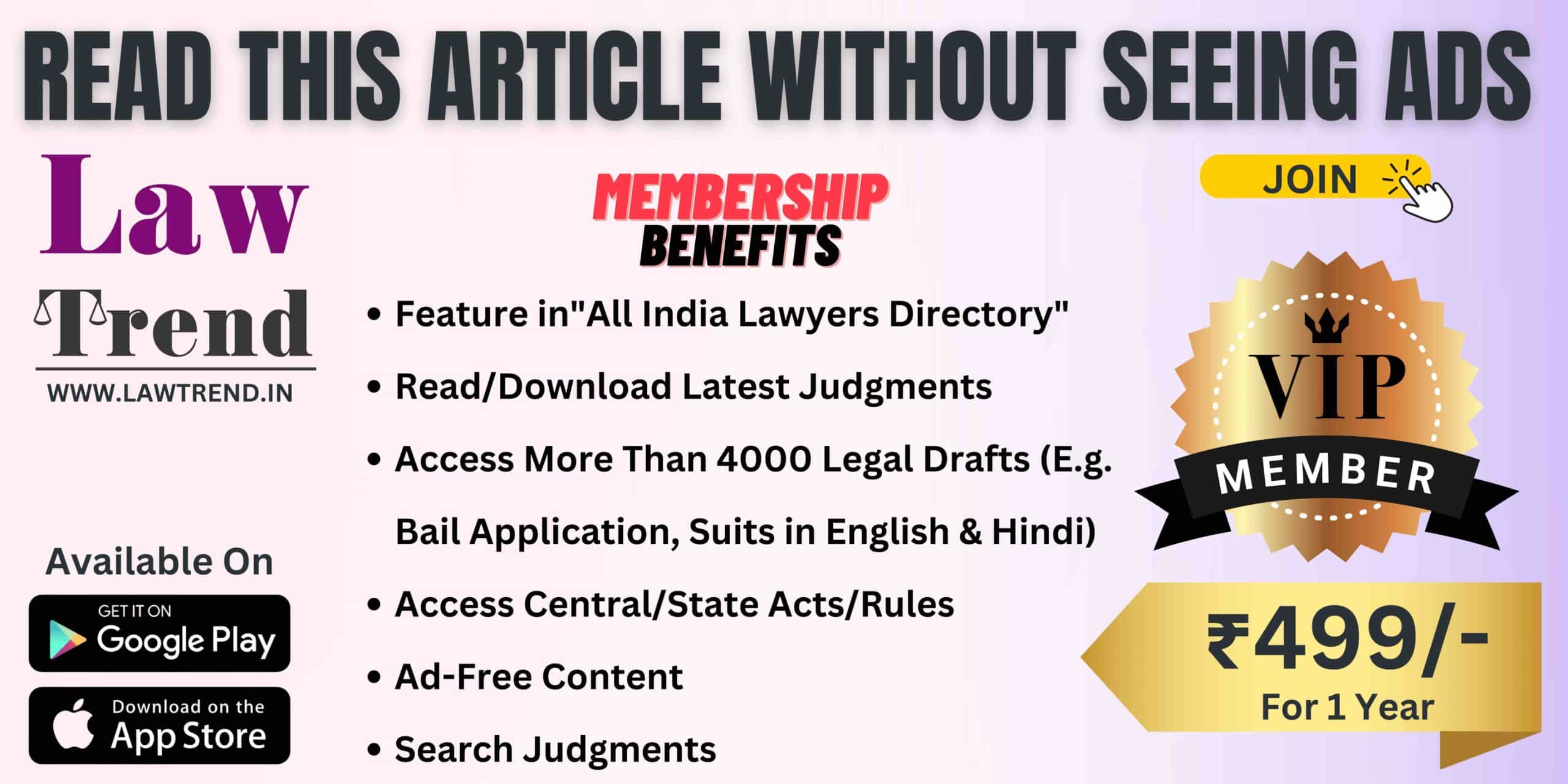 The court of additional sessions judge RP Mogera had, on April 3, granted bail to Gandhi and had kept the hearing on his plea for stay on conviction on April 13 after issuing notice to Purnesh Modi as well as the Gujarat government.
The sessions court, at the time, had also directed the respondents to file a reply, if any, before the next returnable date and provide the copy of the same to the counsel for the accused on or before April 11.
"We will file the reply on Gandhi's plea for stay on conviction on April 11," Purnesh Modi's lawyer Ketan Reshamwala said on Monday.
The Surat West MLA had filed a criminal defamation case against Gandhi for the latter's Modi surname and thieves remark made at a rally in Kolar in Karnataka on April 13, 2019 during the Lok Sabha elections campaign.
Gandhi was disqualified under the Representation of the People Act, 1951, which holds that an MP or a Member of legislative Assembly convicted of any offence and sentenced to imprisonment for not less than two years shall be disqualified from the date of conviction.