Rahul Gandhi, the head of the Congress, has been declared ineligible to serve in the Lok Sabha as of the date of his conviction in the criminal defamation case stemming from his remark about the "Modi surname" on March 23.
Rahul Gandhi is no longer eligible to serve as a member of the Lok Sabha as of the date of his conviction, according to a notice from the national legislature on Friday.
Gandhi was found guilty on Thursday in a criminal defamation case for his comments on the "Modi surname" and given a two-year prison term. In order to give him time to file an appeal with a higher court, the judge granted him bail and deferred the punishment for 30 days. Purnesh Modi, a BJP lawmaker, allegedly said, "How come all thieves have Modi as the common surname?" before filing a report.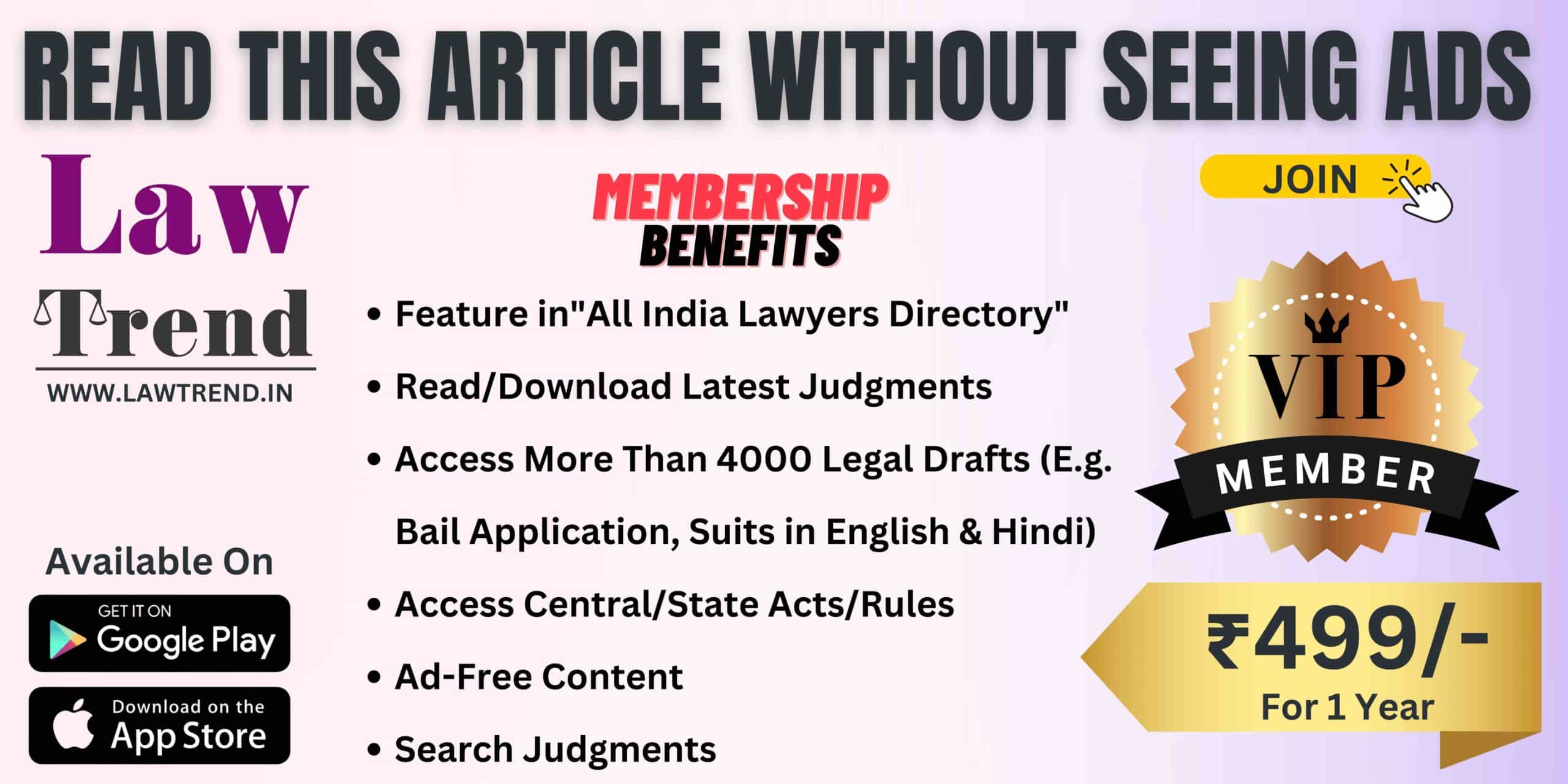 The Lok Sabha was postponed for an hour shortly after it began meeting on Friday, thus the Wayanad MP only spent a brief time there.
The Congress has accused the administration and the in power Bharatiya Janata Party of being behind the politically influenced judgement (BJP).