A court in Mumbai has acquitted a 62-year-old man accused of kidnapping a businessman in 1989 as the prosecution failed to trace the victim as well as other witnesses in the case and prove the charges against him.
Additional sessions judge Sunil U Hake acquitted the accused, Abhay Uskaikar, who was out on bail, of all charges in the order passed on May 17.
The prosecution had examined three witnesses and in spite of repeated issuance of summons, the prosecution could not secure the presence of other witnesses, the court said.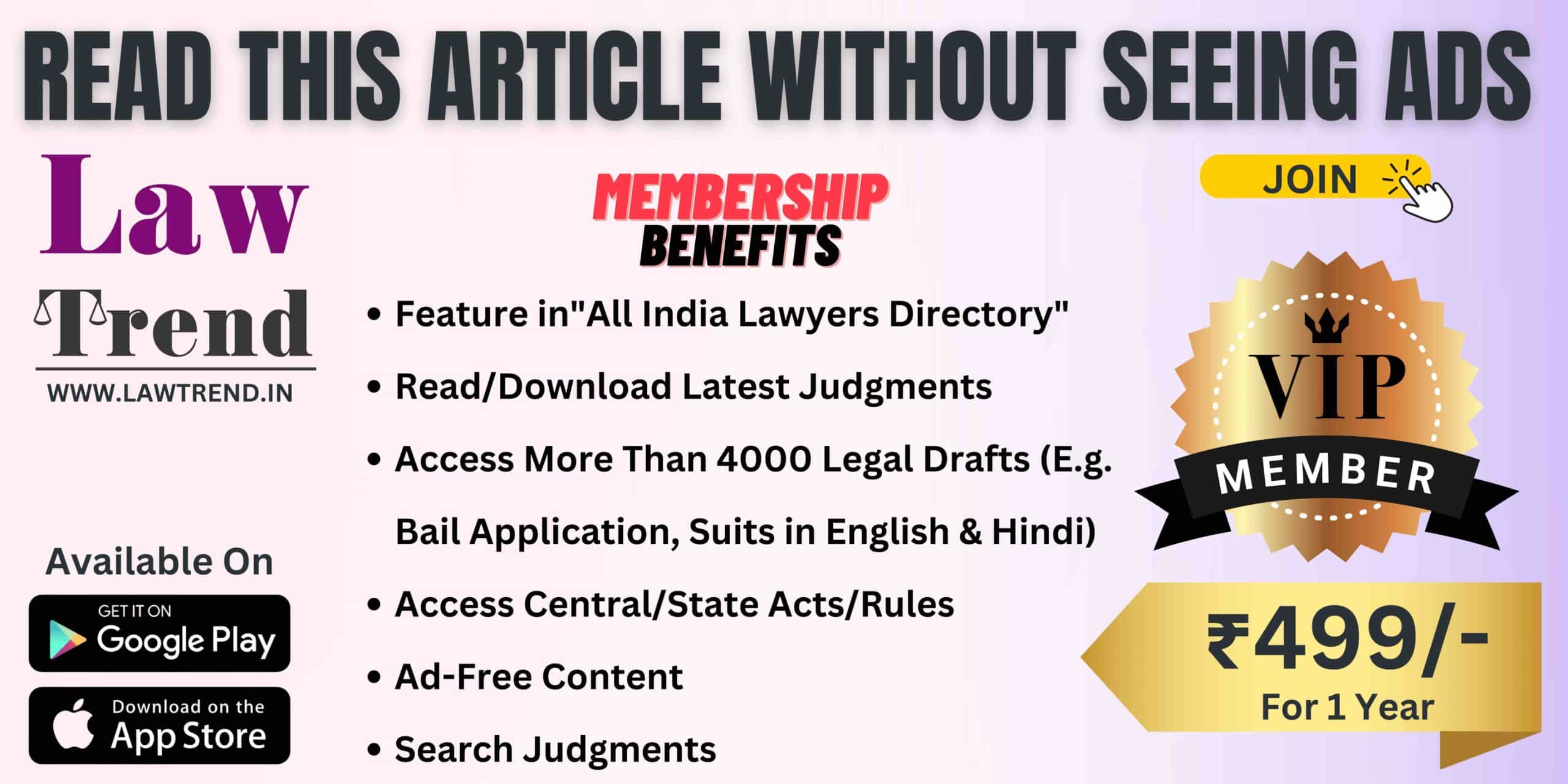 Uskaikar was facing trial for offences punishable under various Indian Penal Code sections, including 365 (kidnaping) and 392 (robbery).
As per the prosecution, Uskaikar along with three others, armed with weapons, kidnapped businessman Mohammad Reza Hussain in a car in April 1989 from Colaba area of south Mumbai and they forcibly obtained the latter's signatures on a partnership deed.
The charges in the case were framed by the court in November 2022 and the trial began in March this year.
The court said there is no evidence on record to show that Uskaikar hatched a criminal conspiracy along with the three absconding accused.
Also Read
There is also no evidence to show that Uskaikar in furtherance of a common intention with the absconding accused kidnapped Hussain and committed extortion, it said.
"The prosecution could not secure the presence of other witnesses. Matter is quite old. The informant (complainant) and Hussain could not be found on the given address. Therefore, the evidence for the prosecution is closed," the court said.
The prosecution failed to prove all the charges levelled against Uskaikar, the court said while acquitting him.
The trial against the three other accused in the case will continue, it added.