Observing that probity in financial transactions should be "rule rather than the exception", the Supreme Court Monday said the statutory mandate which tends to defeat the objective of transparency should not be permitted to prevail.
The observations came in a judgement by which the apex court dismissed the appeal of a member of the Dhule Zilla Parishad in Maharashtra challenging his disqualification by the Divisional Commissioner of Nashik for awarding a contract to his son.
"It is no doubt true that elected representatives should not be disqualified on flimsy grounds. However, we are equally bound by the statutory mandate, whereby activities which tend to defeat the objective of transparency should not be permitted to prevail," a bench of justices S K Kaul, Ahsanuddin Amanullah and Aravind Kumar said while dismissing the plea of Virendrasing.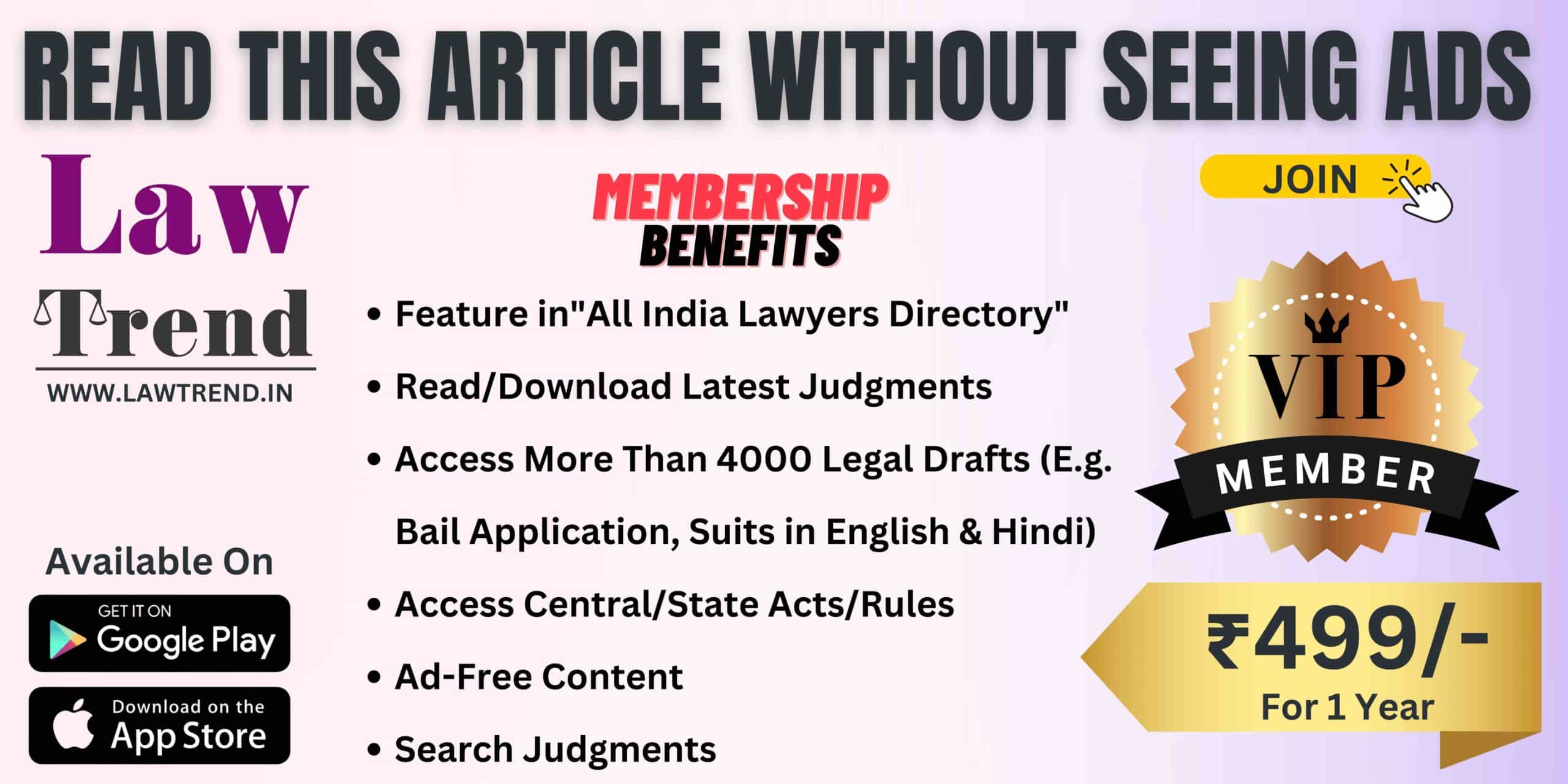 He was disqualified from his position by an order of November 08, 2021 passed by the Divisional Commissioner, Nashik on a petition by his rival who had lost the Zilla Parishad election.
The judgement referred to the objective of the local municipal law and said it was "to introduce local self-governance and administration at the grassroots, and to entrust Zilla Parishads with the execution of works and developmental schemes of the State Government."
"It is in this conspectus that the said Act provides for the disqualification of elected representatives. Having been conferred with major financial responsibilities, the statute maintains a system of checks and balances to ensure transparency in local contracts and to obviate the possibility of elected representatives exercising undue influence," it said.
Referring to judgements, it said the common principle that can be culled out from the cases was that "this Court had cautioned against interpreting disqualification provisions in an overly restrictive or narrow manner" and the salutary purpose of such provisions was to ensure the purity of administration in municipal committees.
Virendrasing had approved a road project at a cost of Rs 15 lakh.
The court noted the son of Virendrasing was registered as a contractor soon after his the election and "the only contract awarded to him was the one where the funds flowed to the Gram Panchayat from the Zilla Parishad of which the appellant was a member."
"We believe that probity in such financial transactions should be the rule rather than the exception. The appellant had a greater responsibility as a father to make sure that his son does not enter into a contract that is sanctioned by the Zilla Parishad itself," it said.
Dismissing the plea, it said nothing was placed on record to show even a separation of residence between the son and the father, other than a ration card purporting to show that the son was living with his grandmother.
"In the aforesaid conspectus, we are thus of the view that the appeal must fail and is accordingly dismissed. The consequential disqualification would take effect from the date of the judgment," it said.